The Forgotten Tradition of Radical Christianity in America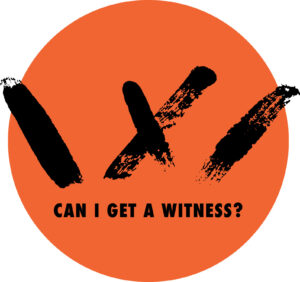 June 2016 – University of Virginia
June 2017 – Loyola University Chicago's Water Tower Campus
The two-part SILT will celebrate scholars, activists, laypeople, and religious leaders whose lived theologies produced and inspired social justice in the United States, and will produce a single volume entitled Can I Get a Witness? The Forgotten Tradition of Radical Christianity in America.
The first meeting, in June 2016, gathered the biographers at the University of Virginia. The writers attended seminars on theology and biography, discussed writing style and process, and met in workshop groups that supported each other throughout the writing process.
The 2017 meeting will be held at Loyola University Chicago's Water Tower Campus. During this meeting, Can I Get a Witness? authors will meet in small- and full-group editorial sessions. We will also celebrate the forthcoming book with a dessert and coffee reception. Contact us for an invitation!
2016-2017 Spring Institute for Lived Theology participants:
Authors are shown below, along with the names of the historical figures they will present in theological, biographical narratives. For more information about the authors, please click on their pictures.