Can I Get a Witness?
June 1-3, 2016
University of Virginia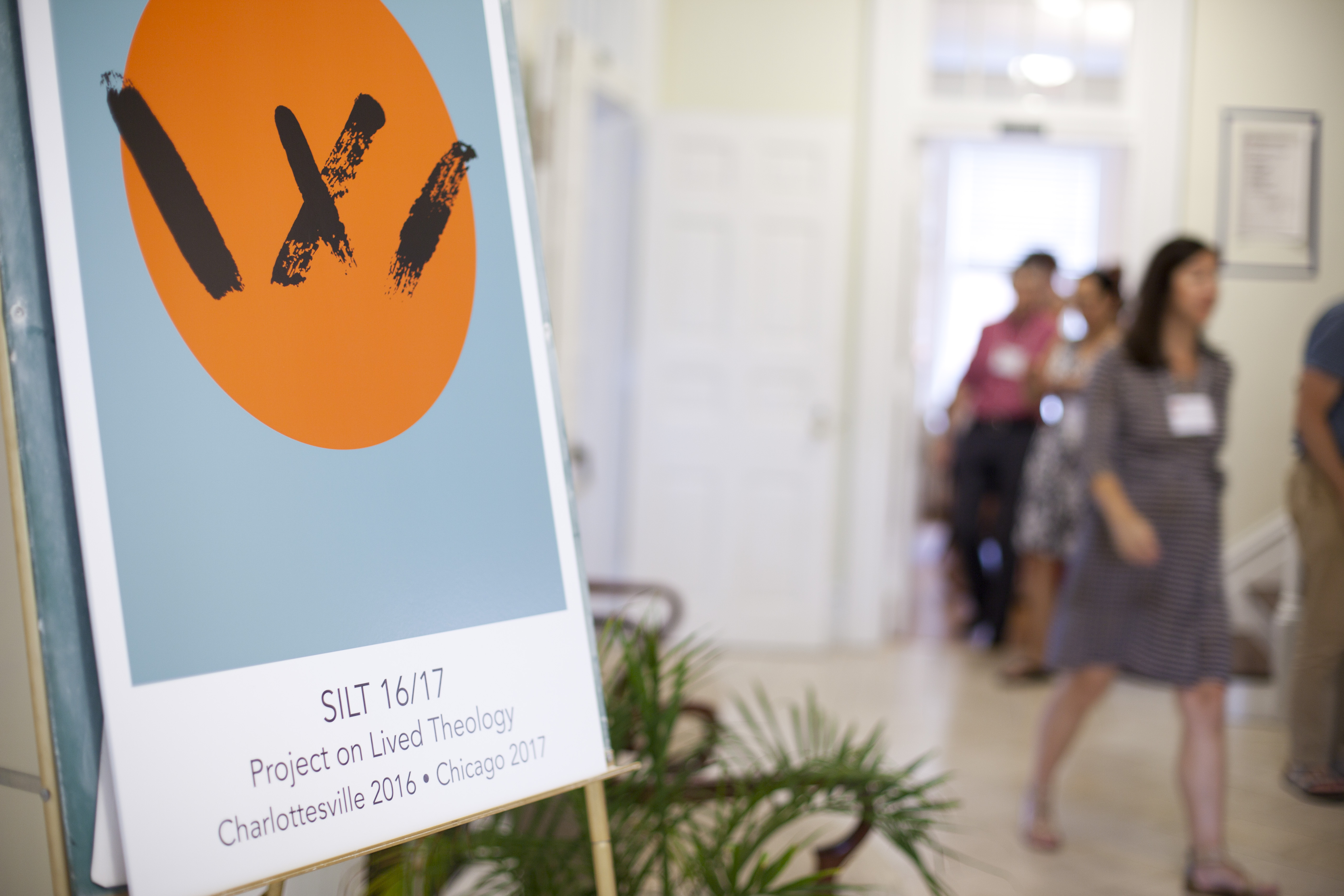 The Spring Institute for Lived Theology 2016 brought together a select group of scholars and activists from around the country for two days of seminars on theology and biography, discussions on writing style and process, and small group meetings for dialogue and support. This meeting is the first of a two-part SILT, which will celebrate scholars, activists, laypeople and religious leaders whose lived theologies produced and inspired social justice in the United States, and will produce a single volume entitled Can I Get a Witness? The Forgotten Tradition of Radical Christianity in America. Visit the current SILT page for more information.
Spring Institute 2016 Proceedings
Session I – Lessons from Fiction – Carlene Bauer, writer, memoirist, Brooklyn
Session II – Lessons from Memoir – Ralph Eubanks, writer, editor, Millsaps College
2016 Spring Institute for Lived Theology authors
For more information about the authors, please click on their photos below.