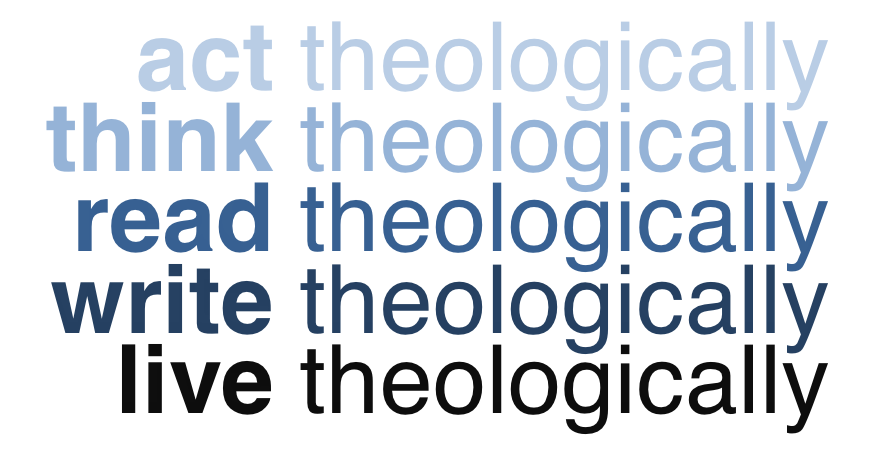 The Summer Internship in Lived Theology is an immersion program designed to complement the numerous existing urban and rural service immersion programs flourishing nationally and globally by offering a unique opportunity to think and write theologically about service. Due to COVID-19, in the summer of 2021 we will award Undergraduate Summer Research Fellowships instead of our usual Summer Internships.
The Summer Undergraduate Research Fellowship offers undergraduates an opportunity to conduct research, think, and write theologically on questions related to the social repercussions of theological commitments. Past fellowship recipients have explored diverse themes, such as Religion and Civil Rights; Community Development and Organizing; Immigration Reform; Environmental Sustainability and Farming; and Religion, Mental Health, and the Arts.
The internship is open to UVA undergraduate students in any field of study.
In addition, each fellow is expected to work directly with a UVA faculty member, who will act as a theological-academic mentor and offer guidance in reading, research, and writing about selected texts.
Throughout the summer, fellows are expected to write blog posts for the Project on Lived Theology website about their research progress and discoveries. In the early fall, at an agreeable date, the summer fellows will present their work at a public event. PLT staff will assess the COVID-19 situation at that time to determine whether this event can be held in person on Grounds or should happen virtually.
Summer Interns
Click on our interns' photos below to see their contributor pages, read their bios, and link to their blog posts.