The Conference on Lived Theology and Civil Courage
Charlottesville, Virginia
June 12-14, 2003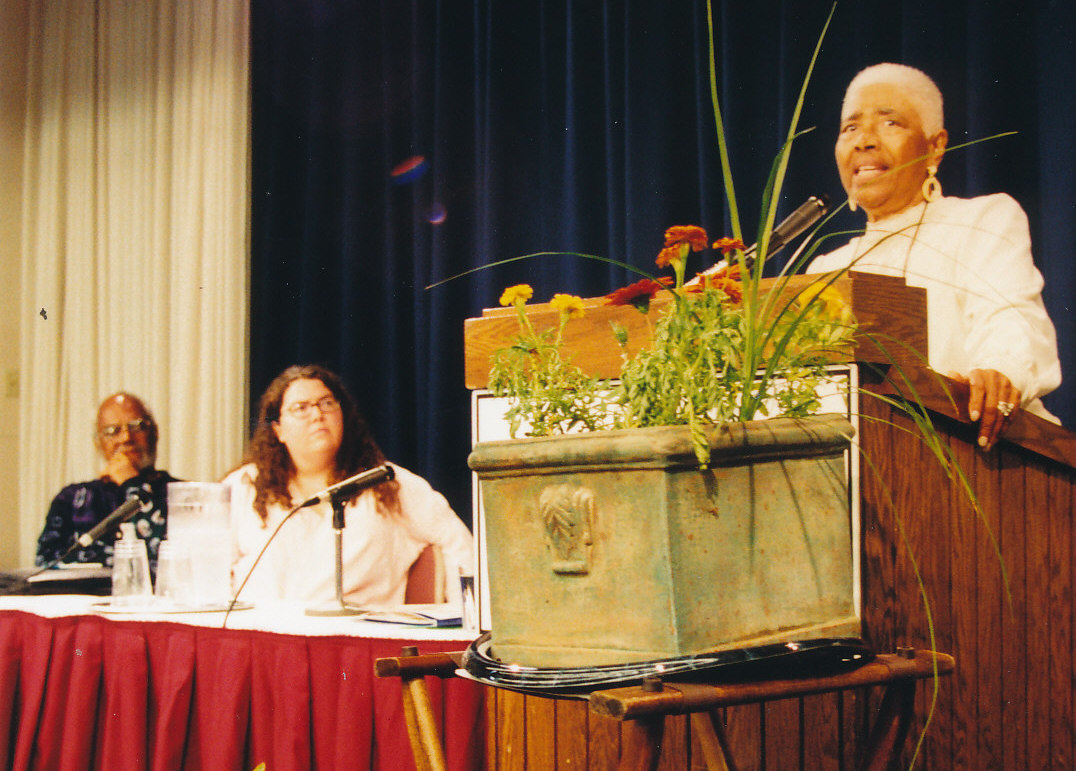 The Conference on Lived Theology and Civil Courage marked the conclusion of the first three years of the Project on Lived Theology's workgroup activities and offered an opportunity for the 40 workgroup participants (a wide variety of theologians, scholars and activists) to gather together for the first time and share the key insights and discoveries of each workgroup. These were joined by guest speakers to address different concerns related to the issue of public theology. The purpose of the conference was to stimulate theological consideration of critical issues related to particular communities and lived experience on a larger social scale. In this way, the conference wishes to nurture a space in which a public voice can develop among communities of faith.
Conference Proceedings
Welcome by Charles Marsh
Eugene Rivers: What Christian Activists Expect Theologians to Talk About
Panel Discussion with Lee Stuart, Russell Jeung and Mark Gornik: Towards a Theology of Organizing
Bob Moses and Victoria Gray Adams: Civil Rights as Theological Drama
The Congregation and City Workgroup Presentation
Stanley Hauerwas: Bonhoeffer on Truth and Politics
Cheryl Sanders and Ray Rivera: Spirit, Power and Social Progress
Click on the booklet image below to view or download the Conference on the "Lived Theology and Civil Courage Essay Booklet," a collection of essays written by workgroup participants from 2000 to 2003: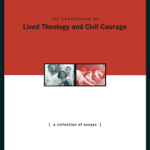 Conference on Lived Theology Speakers
For more information about the speakers, please click on their photos below.
Workgroups
For more information about each of the four workgroups, the work of which culminated in the Conference on Lived Theology and Civil Courage, please click on their respective photos below.