Can I Get a Witness?
May 31-June 2, 2017
Loyola University Chicago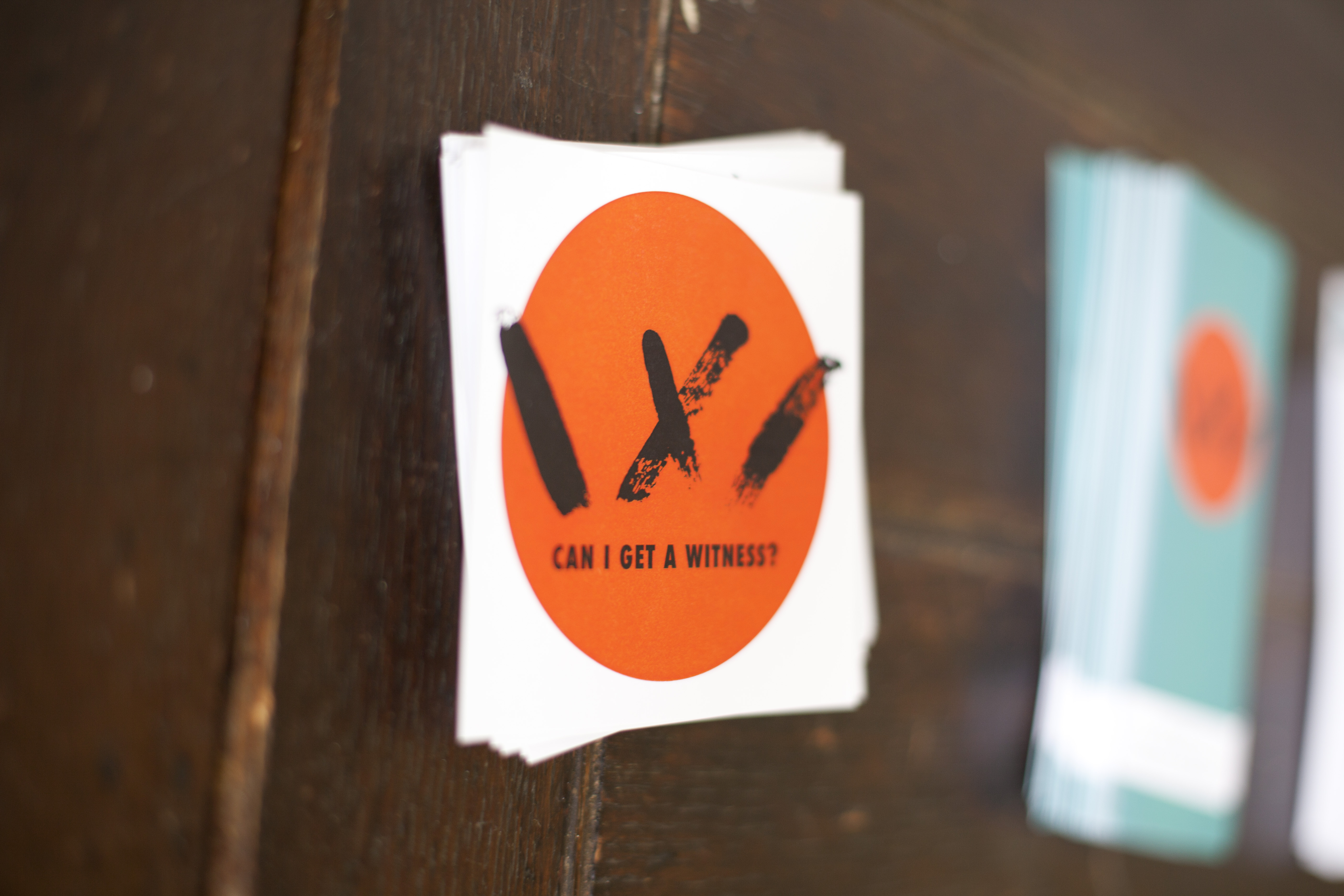 The Spring Institute for Lived Theology 2017 gathered the authors and editors of Can I Get a Witness? at Loyola University Chicago for editorial conversations, workshops on essays-in-progress, and a public reception to begin introducing our forthcoming book to a broad audience.
SPRING INSTITUTE 2017 PROCEEDINGS
Session I           Authors/editors session
Session II          Workshop 1
Session III         Authors/editors session
Session IV         Workshop 2
Session V          Workshop 3
Session VI         Authors/editors session
Session VII        Workshop 4
Session VIII       Dessert reception, Corboy Law Center, Loyola
Session IX         Editorial/marketing session
Session X          Closing authors/editors session