Incarnational Humanism: A Philosophy of Culture for the Church in the World
Posted on March 8, 2017 by PLT Staff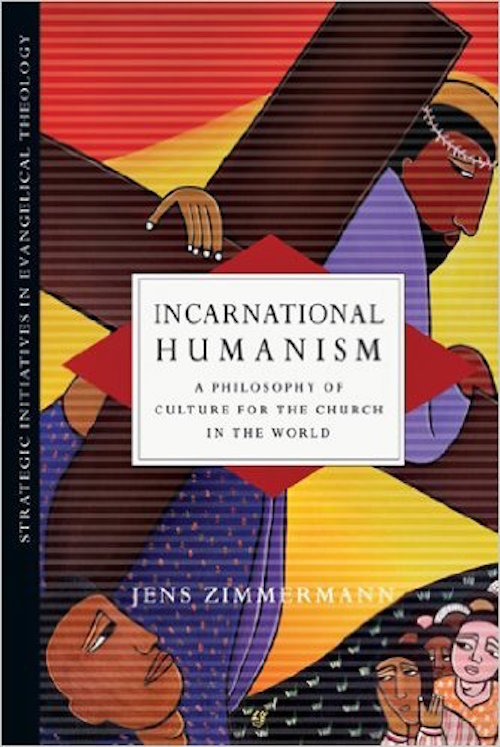 From the publisher:
Strategic Initiatives in Evangelical Theology
Having left its Christian roots behind, the West faces a moral, spiritual and intellectual crisis. It has little left to maintain its legacy of reason, freedom, human dignity and democracy. Far from capitulating, Jens Zimmermann believes the church has an opportunity to speak a surprising word into this postmodern situation grounded in the Incarnation itself that is proclaimed in Christian preaching and eucharistic celebration.
To do so requires that we retrieve an ancient Christian humanism for our time. Only this will acknowledge and answer the general demand for a common humanity beyond religious, denominational and secular divides. Incarnational Humanism thus points the way forward by pointing backward. Rather than resorting to theological novelty, Zimmermann draws on the rich resources found in Scripture and in its theological interpreters ranging from Irenaeus and Augustine to de Lubac and Bonhoeffer.
Zimmermann masterfully draws his comprehensive study together by proposing a distinctly evangelical philosophy of culture. That philosophy grasps the link between the new humanity inaugurated by Christ and all of humanity. In this way he holds up a picture of the public ministry of the church as a witness to the world's reconciliation to God.
Publication Information
Author: Jens Zimmermann
Publication Type: Book
Publisher:InterVarsity Press
Date of Publication:July 2012
Purchase: Buy this publication »