Prodigal Christ: A Parabolic Theology
Posted on March 2, 2023 by PLT Staff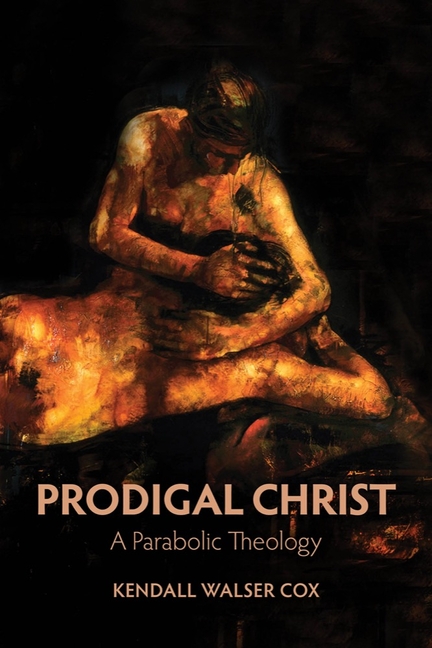 From the publisher:
The Parable of the Prodigal Son stands as one of the most powerful imaginings of the grace of God extended to fallen humanity: its themes of departure, longing, and embrace speak to the very heart of human existence. In Prodigal Christ Kendall Cox engages this timeless story as not only a parable of salvation but also a parable of atonement and election, and therefore a parable of the divine life. Far more than a depiction of God's abstract, general, or unmediated love for humankind, what it recounts is the primordial prodigality of the second person of the Trinity.
Setting in conversation two innovative and highly resonant christological readings of the parable, found in Julian of Norwich's Revelations of Divine Love and Karl Barth's Church Dogmatics, Cox shows that the identity of Jesus Christ with the wayward son is a textually faithful interpretive trajectory arising from the Lukan story itself. Such an identification is illuminated by a Ricoeurean account of parable as metaphorized narrative and by aligning the parable along the intertextual threads to which both Julian and Barth appeal. The extraordinary divine welcome figured in the lost son's homecoming prompts Julian's unprecedented excursus on divine motherhood and compels Barth to speak, irreducibly, of the humanity of God.
This famous story of God's tender condescension is theologically fecund not only because of its content but also because of its parable form. Through their creative retellings, Cox argues that Julian and Barth are not simply interpreting scripture christologically but rather doing Christology in the mode of parable. Embodying what we might call "parabolic theology," these authors invite us to consider this narrative form as an exemplary and enduring theological genre particularly well suited to christological discourse. What emerges from this reading is a striking image of Christ the divine Son and Servant who goes into the far country in order to bear humanity's burden as his own, embodying an alien identity, taking it up into the divine life. This is our story, and the story of God.
Publication Information
Author: Kendall Walser Cox
Publication Type: Book
Publisher:Baylor University Press
Purchase: Buy this publication »