USC Center for Religion and Civic Culture – crcc.usc.edu
Posted on March 7, 2016 by PLT Staff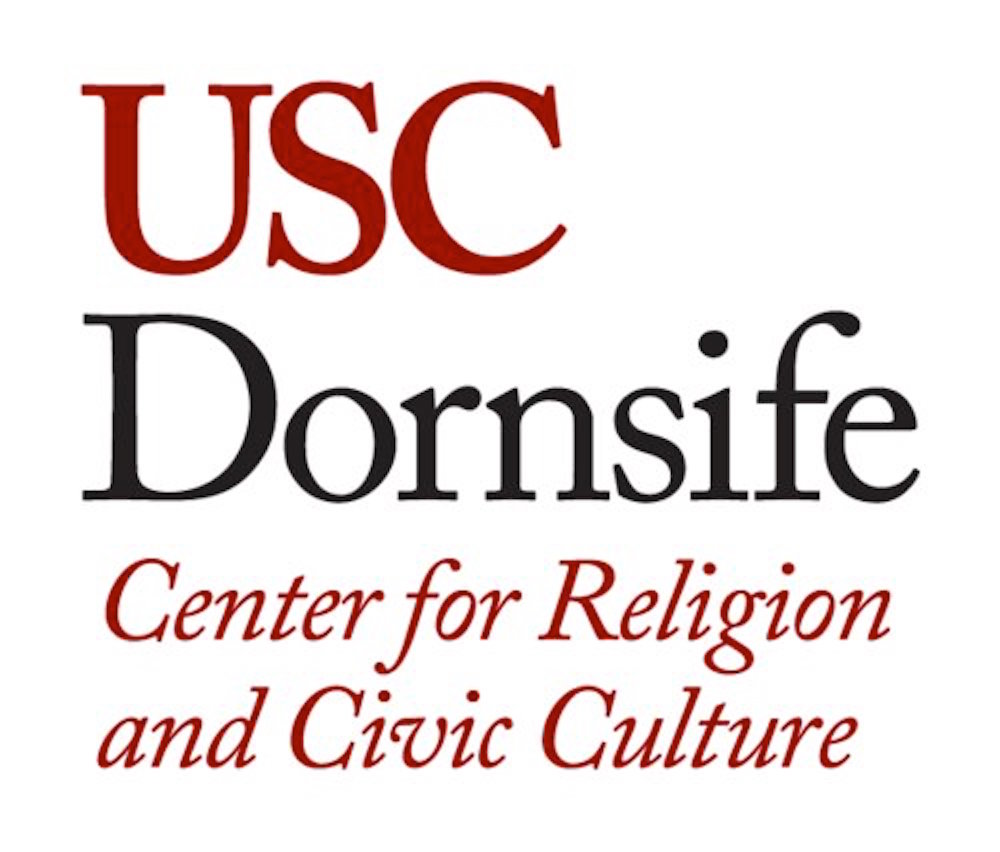 Visit the USC Center for Religion and Civic Culture at crcc.usc.edu.
From the website:
The USC Center for Religion and Civic Culture explores how religions change and make change in Southern California and across the globe.
The idea for the USC Center for Religion and Civic Culture (CRCC) started to germinate in 1992, as the conflagrations of the Los Angeles riots were just beginning to subside. A number of civic, corporate and interreligious coalitions were formed to heal the deeply divided city and to address the underlying social problems that had provided tinder for the flames.
CRCC's founders were closely observing this activity in the public square, especially when congregations took a leading role. As these collaborative relationships developed, CRCC was conceived as a way to make creative connections between diverse groups of researchers, policy-makers and religious community leaders, in order to produce new insights into the evolving nature of religion in complex, globalizing societies.
CRCC's capacities and reservoirs of knowledge are thus a distinctive hybrid. Both locally and globally, we are deeply networked in a variety of religious, civic and scholarly communities, which enables us to undertake cutting-edge research on new developments in religious culture. Our close familiarity with the ways that religious traditions and movements grow and change also allows us to facilitate new modes of engagement between faith groups and the broader social landscapes that they inhabit.
In short, CRCC is uniquely positioned to explore how religions change and make change in Southern California and across the globe–and to help religious and civic leaders understand the shifts of the day.
CRCC's work falls into four activities, with research grounding the other three areas:
Research: Explores religious developments locally and globally from an interdisciplinary perspective
Training: Leads capacity-building programs for religious organizations, civic leaders and government agencies
Evaluation: Analyzes and assesses initiatives and programs focused on faith communities
Strategic Consulting: Illuminates trends in religion for foundations, government agencies and organizations to help them shape their strategy and maximize their impact
Some of our recent and ongoing work includes building capacity in Muslim and African American and Latino Christian communities, scholarly research on Pentecostalism in the global South, bridging governmental and congregational disaster preparedness and response programs, and a large study of religious (and irreligious) creativity in Southern California and Seoul.
Since its inception, CRCC has managed more than $40 million in funding from corporations, foundations and government agencies for research, consulting, evaluation and capacity-building programming. In 2002, CRCC was named a Pew Center of Excellence, one of ten university-based research centers to receive that recognition. CRCC is also involved in the creation of scholarly resources, including the International Mission Photography Archive, the largest online repository of missionary photographs that document social change in non-Western cultures. Today, our staff includes 15 research, programming, communications and administrative professionals, along with contributing scholars, university fellows, student workers and consultants.
CRCC's deep roots in Southern California mean that we remain committed to research in Los Angeles, even as we continue to promote scholarship across disciplinary boundaries, create resources for researchers, policy-makers, communities and thought-leaders, and explore religion's global reach.
Publication Information
Publication Type: Website