War After Death: On Violence and Its Limits
Posted on August 21, 2016 by PLT Staff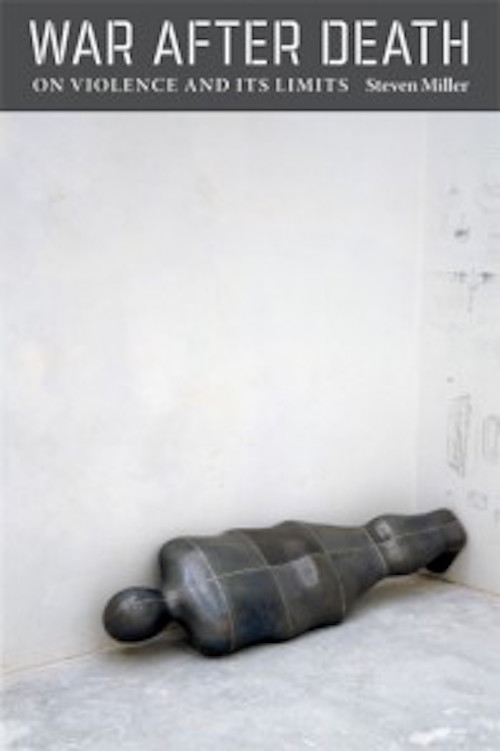 From the publisher:
War after Death considers forms of violence that regularly occur in actual wars but do not often factor into the stories we tell about war, which revolve invariably around killing and death.
Recent history demonstrates that body counts are more necessary than ever, but the fact remains that war and death is only part of the story—an essential but ultimately subordinate part. Beyond killing, there is no war without attacks upon the built environment, ecosystems, personal property, artworks, archives, and intangible traditions.
Destructive as it may be, such violence is difficult to classify because it does not pose a grave threat to human lives. Nonetheless, the book argues that destruction of the nonhuman or nonliving is a constitutive dimension of all violence—especially forms of extreme violence against the living such as torture and rape; and it examines how the language and practice of war are transformed when this dimension is taken into account.
Finally, War after Death offers a rethinking of psychoanalytic approaches to war and the theory of the death drive that underlies them.
Publication Information
Author: Steven Miller
Publication Type: Book
Publisher:Fordham University Press
Date of Publication:March 2014
Purchase: Buy this publication »