Theology, Migration and the Borderlands
April 26–28, 2010
Kroc Institute for Peace and Justice
University of San Diego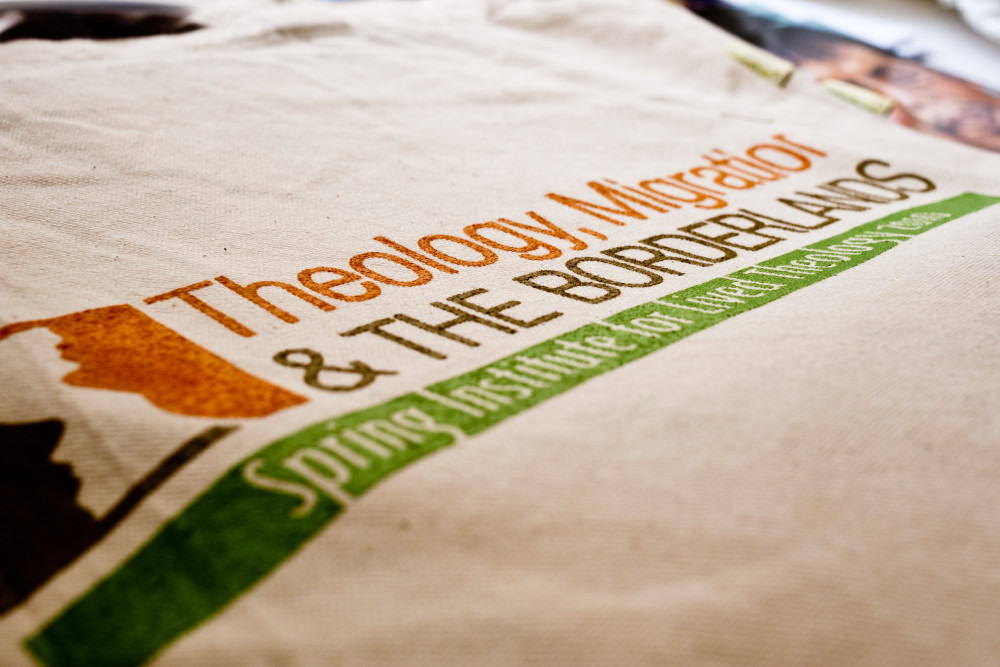 The Spring Institute for Lived Theology brings together a select group of scholars, pastors and activists from around the country for two and half days of reflection and consultation. SILT 2010 considered the United States/Mexico border as a rich theological text and sought to understand how different theological commitments and convictions—including Christologies, hermeneutics, anthropologies and ecclesiologies, among others—shape different ways of thinking about migration and the borderlands.
Spring Institute 2010 Proceedings
Session I – Setting the Theological Stage – Orlando Espín, University of San Diego
Session II – Shaping Perspectives on Immigration: Can the Bible Help Us? – M. Daniel Carroll R. (Rodas), Denver Seminary
Session III – Chasing the Coyote Christ: Border Crossing as Spiritual Discipline – John Fanestil, executive director of the San Diego Foundation for Change
Session IV – Borderlife and the Religious Imagination – Daisy Machado, Union Theological Seminary
Session V – Immigration and Ecclesiology: Embodying Gospel Citizenship in the 'Sanctuary City' of San Francisco – Craig Wong, executive director of Grace Urban Ministries in San Francisco
Session VI – Vicissitudes of the Margins: An HIV/AIDS Theological Journey – Ángel Méndez Montoya, Universidad Iberoamericana in Mexico City
Session VII – A Hybrid God in Motion: Theological Implication of Migration, a Latino Perspective – Carmen Nanko-Fernández, Catholic Theological Union in Chicago
Session VIII – Resisting Militarization of U.S. Borderlands: The Case of the Coup in Honduras – Monica Maher, Committee on Human Rights Studies, Harvard University
Session IX – Migrant Outreach in San Diego's Canyons- panel discussion, chaired by Maria Pilar Aquino, University of San Diego. Panelists include Elaine Elliott, director of community service learning at the University of San Diego, and Rev. William Radatz of Survivors of Torture, International in San Diego
2010 Spring Institute for Lived Theology speakers
For more information about the speakers, please click on their photos below.