Lived Theology as Method, Style and Pedagogy
May 25-26, 2011
Charlottesville, Virginia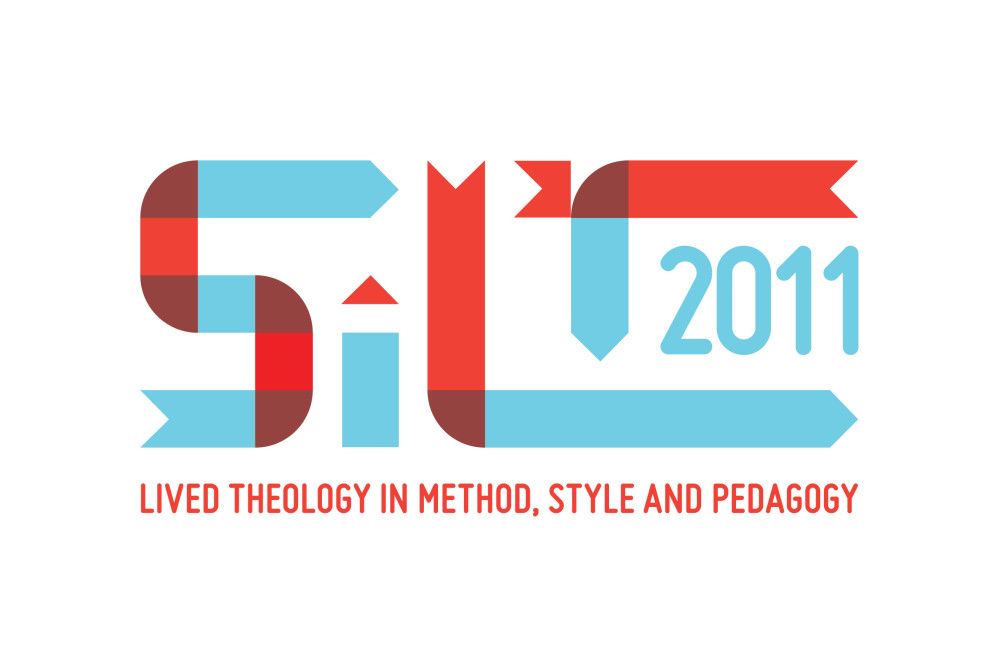 The 2011 Spring Institute for Lived Theology was framed by recent considerations of theological ethnography and the ethnographic study of religion. A small group of theologians, religion scholars and practitioners brought papers in progress and convened to talk specifically about lived theology as method, style and pedagogy.
Spring Institute 2011 Proceedings
Session I – A Journey without Maps:  Does Lived Theology Need a Method? – Charles Marsh, University of Virginia
Session II – More than Belief: A Material Theory of Religion – Manuel Vasquez, University of Florida
Session III – A Theology of Religious Pluralism: Lived Theology and Civic Wholeness – Sarah Azaransky, University of San Diego
Session IV – Thinking about Lived Theology from the Context of the Congo – John Kiess, Loyola University, Baltimore
Session V – Places of Redemption: Theology for a Worldly Church – Mary McClintock Fulkerson, Duke Divinity School
Session VI – Lived Theology and the Ethnographic Sensibility in Historical Scholarship – Matthew Hedstrom, University of Virginia
Session VII – Lived Theology 101: Exploring the Claim "What We Believe Matters" with Undergraduates – Lori Brandt Hale, Augsburg College
Session VIII – Making Gravy as Lived Theology: Constructive Theology and Grassroots Activism – Jenny McBride, Wartburg College
Session IX – Everyday Apocalypse: Writing Lived Theology – David Dark, Vanderbilt University
Session X – Social Problems as Scenes of Theological Creativity – Willis Jenkins, Yale Divinity School
Session XI – Part of the Body: Reflections on Risks and Responsibilities in the Discipline of Lived Theology – Peter Slade, Ashland University
2011 Spring Institute for Lived Theology Speakers
For more information about the speakers, please click on their photos below.