After Ten Years
May 22-24, 2013
Charlottesville, Virginia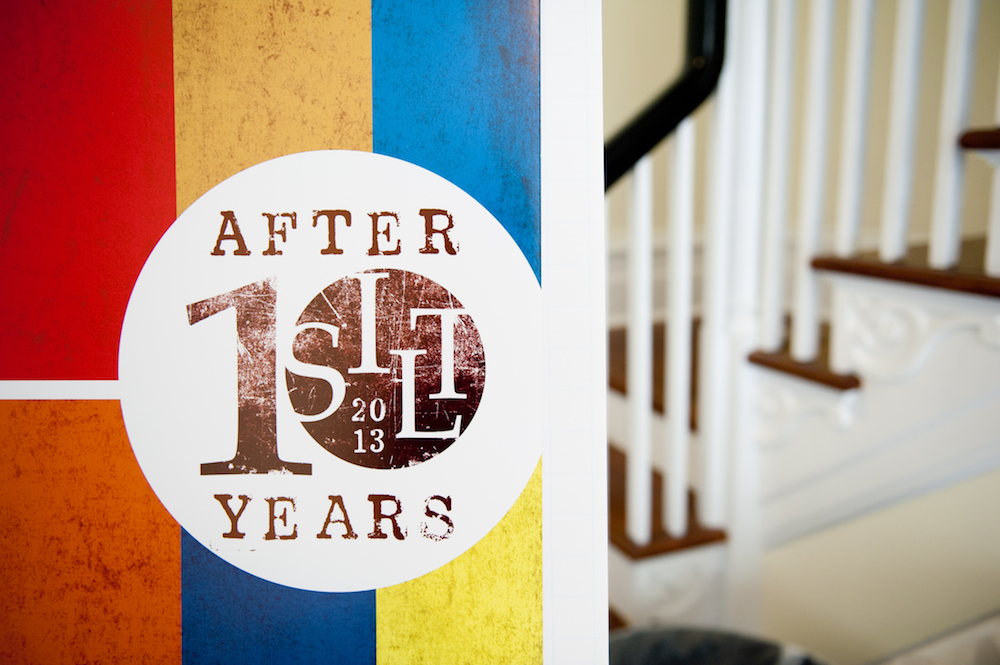 In celebration of a decade of work by hundreds of scholars and activists, SILT 2013 assembled some of the Project's alumni as well as a few additional scholars whose work relates to the Project's aims. Willie Jennings, Traci West and Ted Smith offered keynotes and contributed chapters to the book project, Lived Theology: New Perspectives on Method, Style, and Pedagogy. Click here to read UVA Today's press release "U.Va. Project on Lived Theology To Host Annual Spring Conference May 22-24" by H. Brevy Cannon.
Spring Institute 2013 Presentations
View keynote address by Willie James Jennings
View keynote address by Ted Smith
Read concluding "Perspectives and Insight" offered by Hannah Hofheinz
2013 Spring Institute for Lived Theology Speakers and Participants
For more information about the speakers and participants, please click on their photos below.