An institute for scholars and practitioners focused on issues of faith and social practice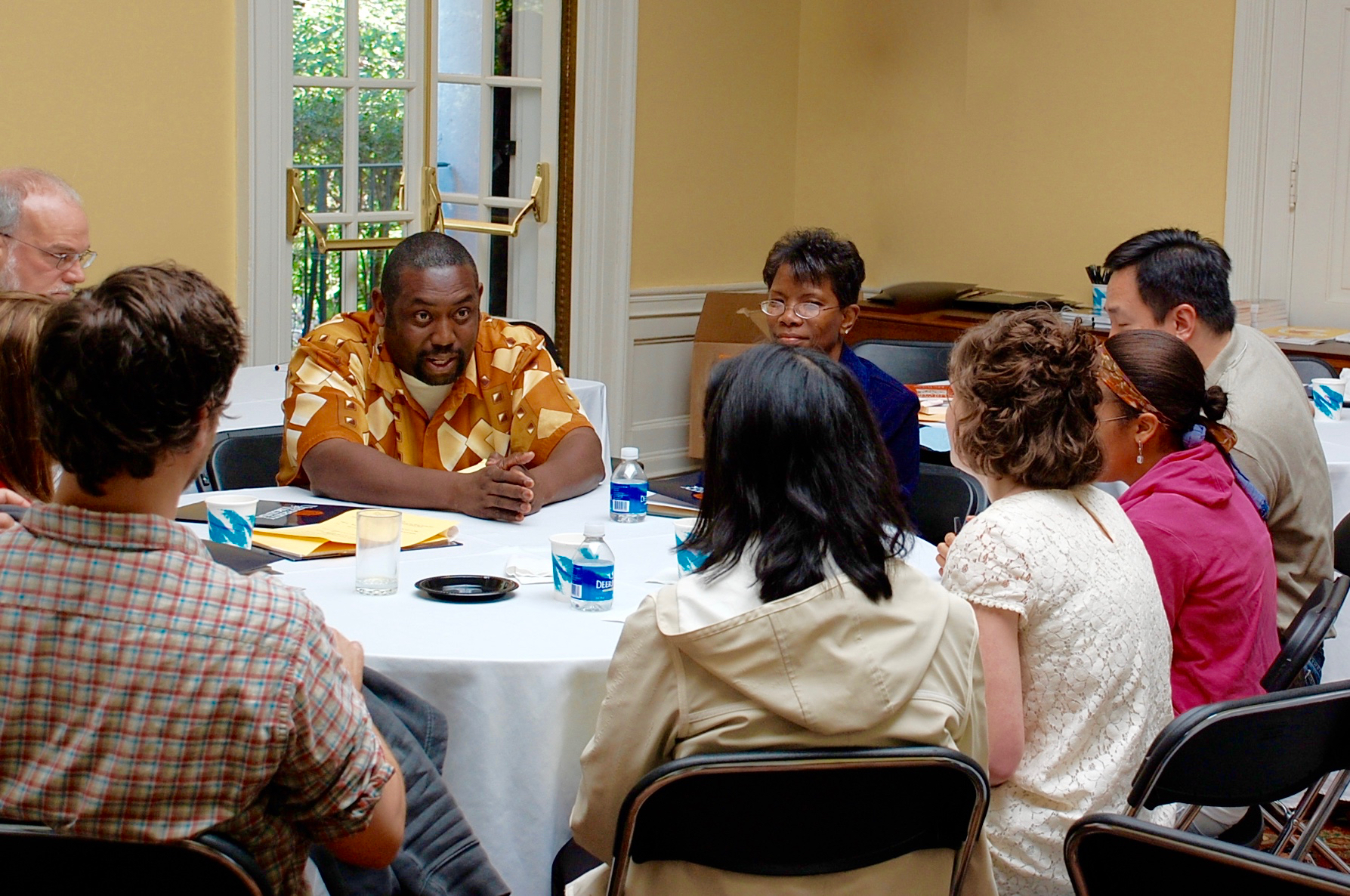 To learn more about SILT, view past SILT themes and speakers, and access recordings of many of the presentations, visit the pages by clicking on the photos below.
Current SILT 2016/2017: Can I Get a Witness?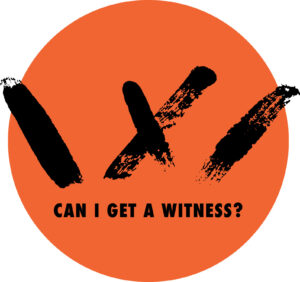 June 2016 – University of Virginia
June 2017 – Loyola University Chicago's Water Tower Campus
The two-part SILT will celebrate scholars, activists, laypeople and religious leaders whose lived theologies produced and inspired social justice in the United States, and will produce a single volume entitled Can I Get a Witness? Stories of Radical Christians in the U.S., 1900-2014.
The biographers will gather for the first meeting in June 2016 at the University of Virginia. They will attend seminars on theology and biography, discuss writing style and process, and meet in workshop groups to support each other throughout the writing process.
The 2017 meeting will be held at Loyola University Chicago's Water Tower Campus. During this meeting, Can I Get a Witness? authors will present on their historical figures by sharing the completed theological biographies in keynotes and panel discussions open to the public.
Previous SILT Meetings: