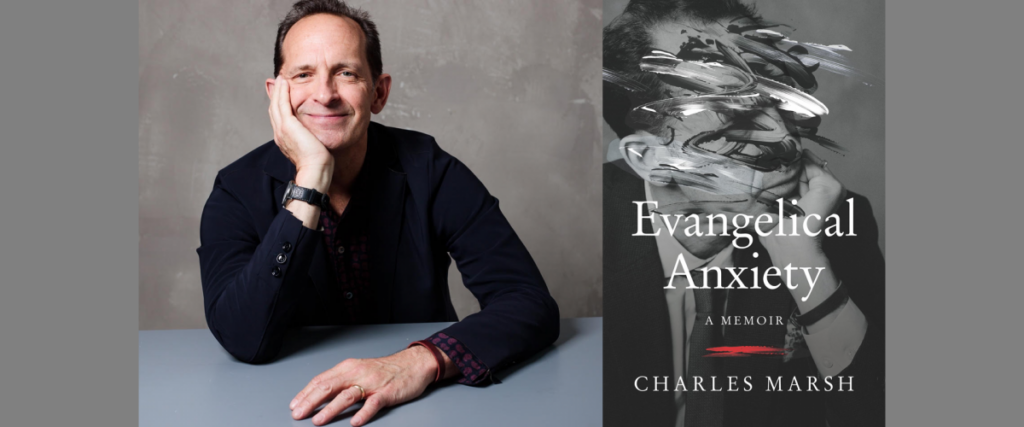 Mark Wingfield and Maina Mwaura wrote on PLT Director Charles Marsh's newest book, Evangelical Anxiety, for the Baptist News Global.
"And as someone who has walked the difficult road of unraveling the unhealthy messages of a narrow-minded faith, Marsh sees one other reason for evangelical anxiety: 'It's time for us to really roll up our sleeves and try to make sense of what emotional and psychological purposes are being fulfilled in the way these men and women think about God and how they use their faith as a weapon.'"
The full article is available here.