In the midst of taping boxes, archiving files, and clearing bookshelves, I stumbled on several tubs of Thistle Farms body butter. My site mentor Shelia and I were clearing out an old office in a Magdalene House that will soon be converted into a gym for the residents. Finding these body butters—adorned with Thistle Farms' first generation of packaging—as we prepared for a space for self-care, in the same week that I attended a joyful going-away celebration for the Magdalene nurse who recently resigned, I have been reminded of the holistic healing that has been central to the Magdalene program for years. At the party, I heard women speak of their appreciation for the nurse who cared for them in ways they had never experienced and facilitated relationships in overseeing the community garden. M. Shawn Copeland writes of the need to "cope with body memories of vulnerability, psychic and physical pain, in order to come to grips with internalized repercussions of violence and abuse" (Enfleshing Freedom: Body, Race, and Being, 50). Although not all the women of Magdalene work at the social enterprise Thistle Farms, I have seen how love, healing, and soothing of the body—foundational concepts for Thistle Farms—are at work here.
Copeland highlights an intrinsic connection between loving and healing one's physical body and developing an identity as a member of a community. She analyzes Toni Morrison's character Baby Suggs, a freed slave who serves as a spiritual guide to her community, in the novel Beloved. Copeland notes that Baby Suggs "voices the principle of life, which is love, and calls the freed people to new identity-in-community, to the demands of proper love of the black self, black body, black flesh" (52). This simultaneous care for the body and call to community was a founding feature of Magdalene and Thistle Farms. Becca Stevens, who founded the recovery community and social enterprise, describes her vision for Magdalene, a community named for Mary Magdalene, the first person to preach on resurrection: "I wanted to name the community in her honor and for it to be a sanctuary," she writes, "I knew that in order to heal people, women needed a place to speak their truth in love without fear of being judged" (Snake Oil: The Art of Healing and Truth-Telling, 43-44). At Magdalene, to heal and be healed in body, mind, and spirit requires a community of survivors to live, love, work, and grow together.
I've seen this interaction at work daily in my time at Magdalene. Becca Stevens believed Magdalene homes "needed to be sanctuaries where women were absolutely safe, not just physically, but mentally and emotionally safe enough to follow their own instincts toward healing. Magdalene would be known for its sweet healing gardens, beautiful baskets, and thick new comforters" (Snake Oil, 45). As my experience at Magdalene has unfolded, this has proved to be deeply true. Over my past several weeks here, I've had the privilege of witnessing five new women welcomed into this community. One of my tasks as an intern has been assembling welcome baskets–filled with journals, toiletries, slippers, pillows, and other things to make the residents feel physically cared for—and putting them on freshly-made beds for the new women. I've carried the baskets to the house with new women and watched as they've met the other residents and have been immediately embraced, showed around the house, and fed.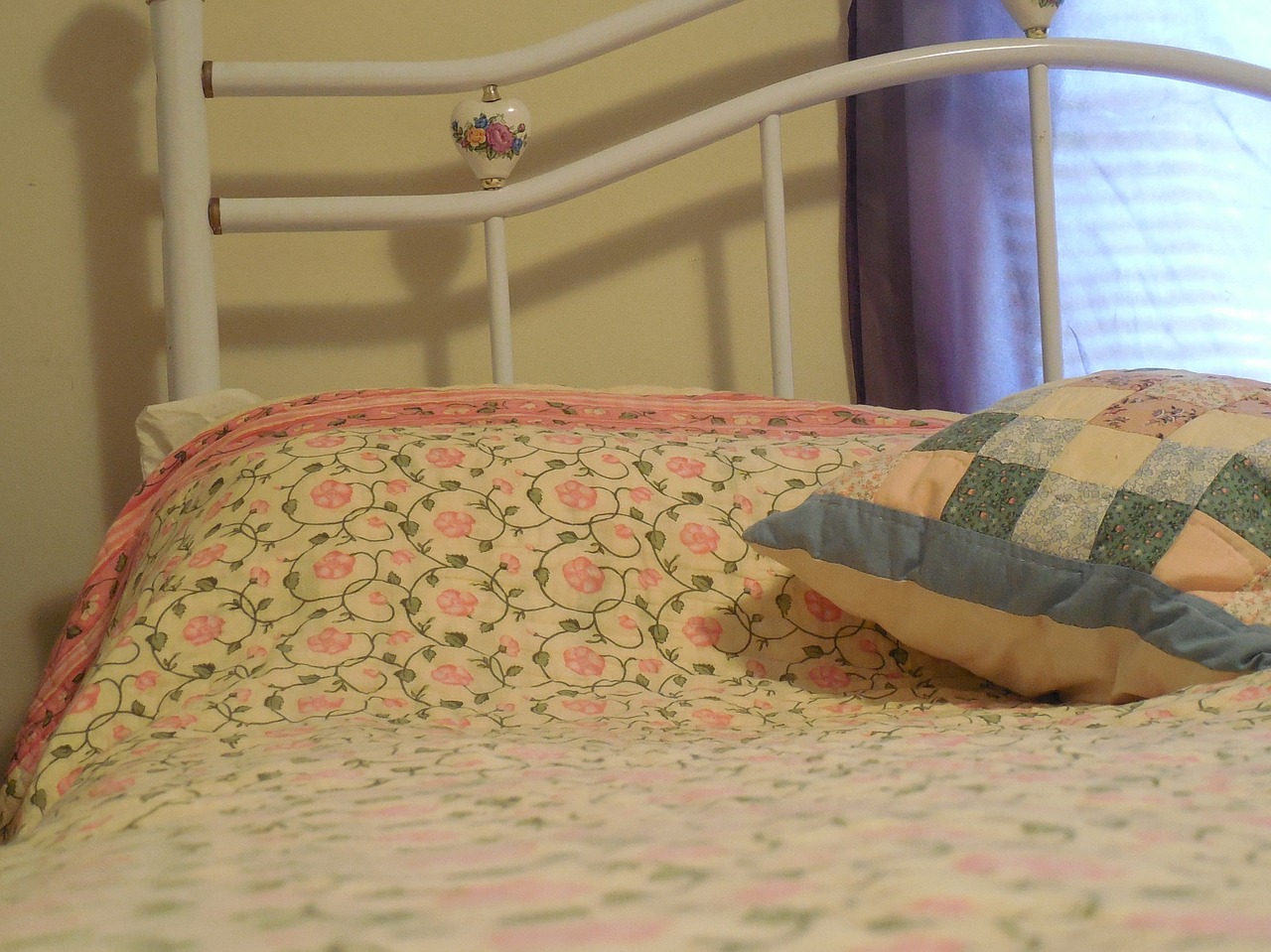 In this way, the Magdalene program itself is something of a healing balm. In Copeland's work, she describes the Eucharist as "Jesus' great nourishing sacrificial gift of his own life in the struggle to bring about this Father's dream of love, mercy, joy, and peace" (108). For Copeland, the Eucharist is healing and nourishing. And while it does such healing, salvific work, it calls us to solidarity: "in sacramental reception [Christ's] self-gift nourishes, strengthens, and orders us as we make visible his body through a praxis of solidarity, which counters the disorder of this world" and "sets the dynamics of love against the dynamics of domination" (109, 126). Being at Magdalene, I see a community that nourishes each other and stands together in loving solidarity, cooking meals for each other and proclaiming "Love Heals." Divine, sacred work is done here. Being a small part of this community, I've come to know that "there are balms that soothe our souls and bodies and embracing them is a gift in this world" (Snake Oil, 100). This is true of the oils and balms used at Thistle Farms, and it is true of Magdalene in acts of kindness, care, and community. I've witnessed the women of Magdalene care for and be cared for as both individuals with physical needs and members of a community in a gentle and fierce, relentless and merciful divine praxis of solidarity.
For updates about the PLT Summer Internship, click here. We also post updates online using #PLTinterns. To get these updates please like us on Facebook and follow us on Twitter at @LivedTheology. To sign up for the Lived Theology monthly newsletter, click here.