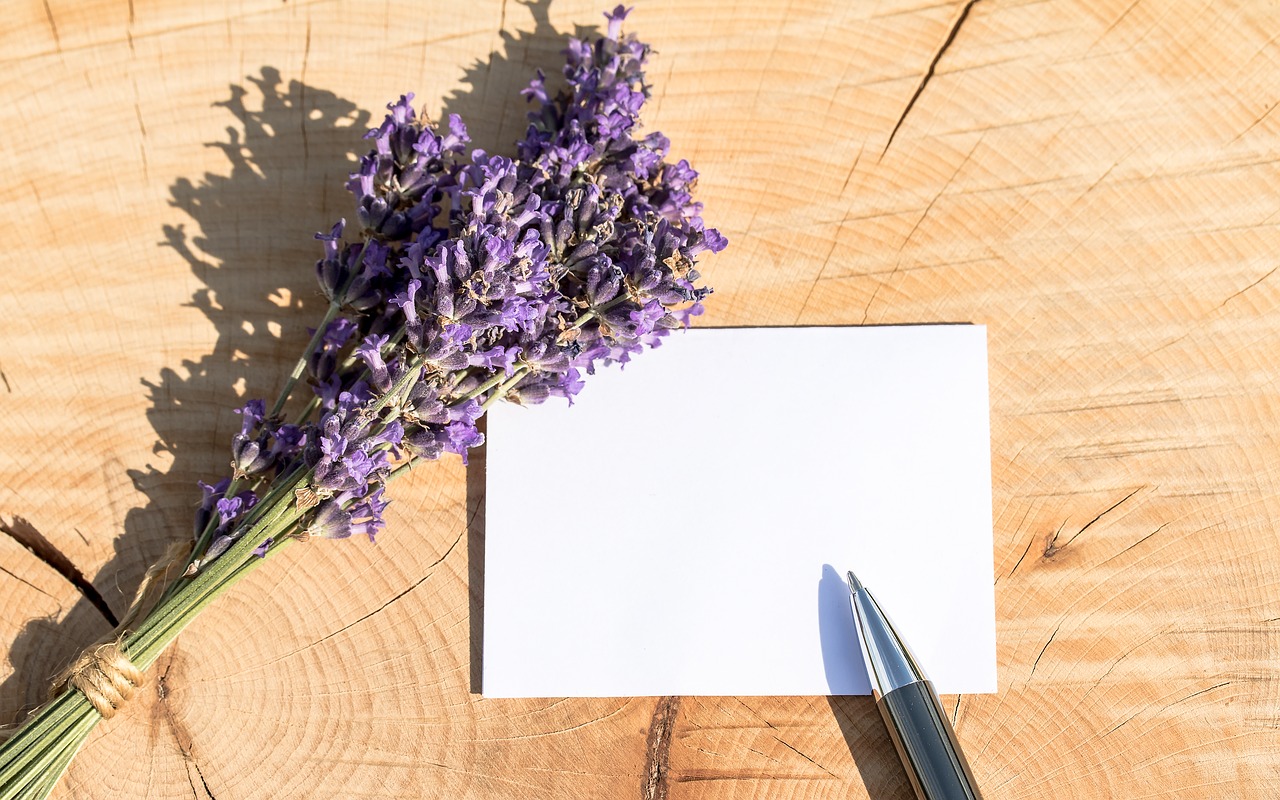 Notebook, water bottle, and grocery bag full of notecards in hand, the other intern Marlena and I headed across the street to the largest of the Magdalene Houses where community meetings are held. For this session of the weekly group we lead, we would be discussing encouragement as a spiritual practice and writing notes to people we knew who we either wanted to celebrate or to encourage during difficult times. The discussion started out fairly smoothly. We gave examples of times we had felt encouraged, times we had felt that we weren't encouraged when we needed to be, and how it felt to give and receive encouragement. I introduced the idea of encouragement as rooted in spirituality wherein we seek "to instill courage, confidence, and hope through expressing the delight of God in others" (Calhoun, Spiritual Disciplines Handbook, 198). Each of the residents who spoke during the conversation did so affirmatively, sharing how they had seen God or their personal higher power working in each other throughout their time in the Magdalene community. They seemed to internalize the practice of encouragement fairly easily, until Sandra[1]–a resident I've had the pleasure of getting to know since my very first day at Magdalene–spoke up.
"I'm just not good at understanding when someone is encouraging me because I get so wrapped up in the negative," she said, "and I don't go around thinking about the God in everyone else." She talked about the combination of struggling to recognize encouragement when it was given to her and constantly worrying about ulterior motives of those who might say something positive to her. What she was ultimately describing was a lack of capacity for imagination.
Imagination, according to Maureen H. O'Connell, "provides our primary means to encounter and be in relationship with a God who can only be understood or experienced logically but also in the context of mystery that invites ever-deeper interior reflection and ever-expansive external engagement in the created world" (If These Walls Could Talk: Community Muralism and the Beauty of Justice, 196). It is not the capability to fantasize or to engage with that which is imaginary, but to use creativity to engage that which is truly real. It is how we take moments of insight in our own reality and "channel them toward creative acts that cultivate whole persons." It is the way we can move between and understand both the concrete reality and deep mystery of God and the way we reflect Her image. As O'Connell asserts, "it is the capability through which we accept our inherent dignity that comes with being made in the image of a wildly imaginative and creative God."
That day during our group Sandra demonstrated the difficulty and emotional creativity required to look at oneself or someone else and conceive that they are the bearer of God's image. This can be particularly difficult for people like the women of Magdalene who have sustained significant trauma. Imagination is a human capability needed for flourishing. It is something to be reclaimed, reformed, and reinstated throughout the recovery process.
Although I hear women tell painful stories and allude to their traumatic past fairly regularly, until now most of my direct confrontation with suffering has been during the intake process, safely distanced by the phone. Now, I was being directly addressed with what was ultimately a lament–a biblical and deeply spiritual form of expression. As O'Connell writes, laments "are a communal spiritual practice that arise from simultaneous experiences of two disparate realities–one of suffering and the other of fulfillment. The depth of emotion they convey can only arise from stark experiences of being separated from God and an even stronger desire for reunion" (188). Laments express deep faith and deep suffering. In Sandra's case, she articulated that she could see someone encouraging her, but she could not internalize it. She spoke of having a relationship with God, but struggling to see God in others. We all listened as she spoke–frustrated and hurt–of these struggles.
The moment she began her lament, Sandra created space for the rest of the circle to express similar feelings. She was greeted with cries of "I've been there" and "It's hard for me too." O'Connell describes the way in which laments "have an ability to shift collective consciousness. They interrupt comfortable complacency with an evocative longing for something different" (191). The conversation before she spoke up was a good one–I look forward to our weekly group time together and its capacity to provide some positivity and creativity to otherwise long, sometimes arduous days. But when Sandra spoke so honestly and so expressively, the atmosphere of the room completely shifted to something the group perhaps didn't even realize we wanted or needed. Her lament "disruptively carve[d] out public space" and granted permission for the rest of the room to express a longing for imagination, for positivity, and for encouragement (190).
I understand laments to be paradoxically both historically-rooted and future-oriented–just like the recovery process as a whole. We work to heal from, but not to forget, our pasts, and to walk humbly and strongly into a salvific, rehabilitated, relational future. Sandra and the women who spoke after her made clear that those who lament "refuse to move toward the future without ensuring that a truthful reckoning of the past is part of the future's memory" (190). We must understand why and how our capacities for imagination, encouragement, and creativity have been stunted as we struggle to restore them. These women "reveal[ed] the depth of the community's pain as well as their refusal to be overcome by it" (192). I am humbled to have witnessed and been confronted by such deep, sorrowful, hopeful honesty, and I am grateful for communal spaces for joy, for vulnerability, and for lament.
God of imagination, of beauty, of creativity
God of healing and God of justice,
We are broken by our past
We struggle to see your image in us
To trust one another
To comprehend joy
We trust that you work in and through our imperfections
And we long to heal
Restore in us imaginative hearts
To know that we are made, shaped, and loved by You
That we might feel and see your creation and disruption
In ourselves and in our sisters
[1] Name changed to protect privacy
For updates about the PLT Summer Internship, click here. We also post updates online using #PLTinterns. To get these updates please like us on Facebook and follow us on Twitter at @LivedTheology. To sign up for the Lived Theology monthly newsletter, click here.