An institute for scholars and practitioners focused on issues of faith and social practice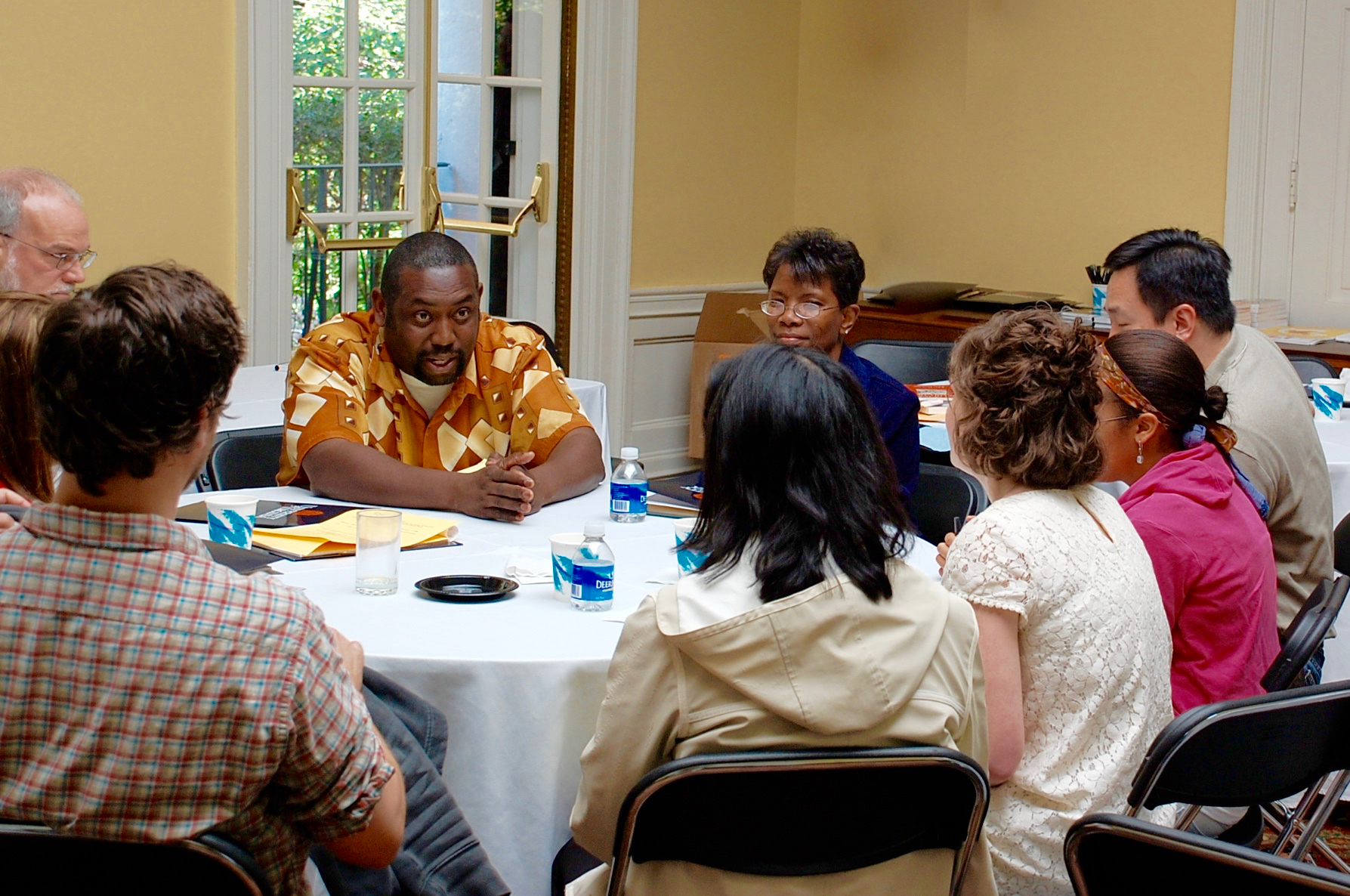 To learn more about SILT, view past SILT themes and speakers, and access recordings of many of the presentations, visit the pages by clicking on the photos below.
Current SILT 2018: Prophet With a Pencil
With the fiftieth anniversary of Martin Luther King's death in April 2018, University of Virginia's Project on Lived Theology convened a workgroup, Prophet with a Pencil: The Continuing Significance of Martin Luther King's 'Letter from Birmingham Jail'—a gathering of ten scholars and practitioners, conceptualized and organized by Arthur M. Sutherland, Ph.D., associate professor of theology at Loyola University Maryland. Convening in Birmingham, Alabama in June 2018, the assembly's work includes publishing a volume of essays on theological ideas and questions raised by King in 1963 that are still relevant today.
Typically read in American colleges and universities as an example of masterful rhetoric, King's letter, written with a borrowed pencil, is actually a critique of Christian faith and practices; the letter admonishes a church which, in King's words, had "a weak, ineffectual voice with an uncertain sound." Although many of the sentences in King's letter, such as "Injustice anywhere is a threat to justice everywhere," supply the pages of our national quote book, their theological significance is often overlooked.
The Prophet with a Pencil contributors shared and discussed their work during a research retreat at the Birmingham Civil Rights Institute (BCRI) and Historic Bethel Baptist Church. During the two-day gathering, this taskforce of scholars shared drafts of their essays, met with surviving participants of the Birmingham Children's March, and participated in an exchange of ideas with civil rights activists. The essay collection based on this gathering will be published by Cascade Books.
Previous SILT Meetings: