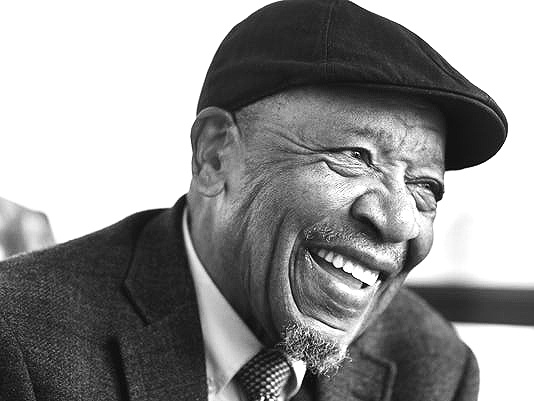 February 22-23, 2020
How do we make justice and love a reality in our lives and in our communities? With wisdom born of 60 years in activism and Christian ministry, visionary leader and civil rights pioneer Dr. John M. Perkins guides the way.
A long time friend of Theological Horizons and The Project on Lived Theology nationally revered leader from Jackson, MS, Dr. John M. Perkins returns to Charlottesville for three free events over the weekend of Feb 22-23, 2020.
Saturday, February 22: A Morning Workshop on Community Activism & Engagement with Dr. Perkins
9:30 am coffee
10-12 am Workshop
at First Baptist Church, 632 West Main Street, Charlottesville
Questions or to RSVP? Email Anne Brown or DeTeasa Gathers.
Saturday, February 22: "Parting Words on Race and Love": An Evening in the Rotunda with Dr. Perkins
7:30pm
in The Dome Room at the University of Virginia
Dr. Perkins will be joined onstage by Dr. Nathan Walton, a UVa PhD and Executive Director of Charlottesville's Abundant Life Ministries, who will moderate the discussion.
This event will be live streamed and archived on Theological Horizon's website &  facebook page.
Seating in the Dome Room will by ticket only. Seating in the Lower West Oval Room will be free, first come and first served.
Sunday, February 23: "Dream with Me": An Afternoon of Storytelling, Music and Worship with Dr. John M. Perkins & the Charlottesville Worship Collective.
3:00pm
at The Martin Luther King Performing Arts Center at Charlottesville High School
Free and open to the community.  No tickets required All are welcome.
Sponsored by the Project on Lived Theology at UVA, the Department of Religious Studies, and Theological Horizons.
For more event details and up-to-date event listings please click here to visit the PLT Events page. We also post updates online using #PLTevents. To get these updates, please like us on Facebook and follow us on Twitter @LivedTheology.