The Office of Graduate and Postdoctoral Affairs, in partnership with the Department of Religious Studies, is hosting best-selling author, essayist and UVA alumnus, Dr. Jonathan Malesic, on October 19 at 5 pm in Wilson Hall, Room 301. The title of Jonathan's talk is entitled "Burnout Culture in Academia: Where It Comes From and How We'll Get Beyond It."
ABOUT JONATHAN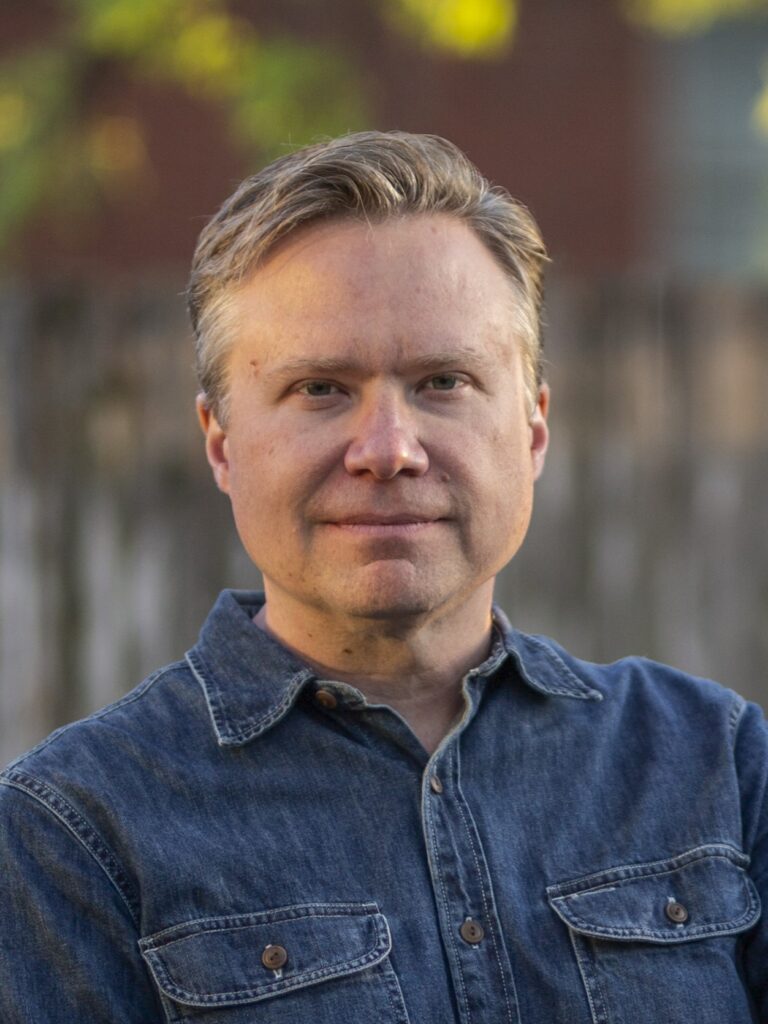 Jonathan is the author of The End of Burnout: Why Work Drains Us and How to Build Better Lives which was named as one of Amazon's Best Books of 2022 and a selected reading by The Next Big Idea Club. In The End of Burnout, Jonathan traces his own history as someone who burned out of a tenured job to frame this rigorous investigation of how and why so many of us feel worn out, alienated, and useless in our work. Through research on the science, culture, and philosophy of burnout, he explores the gap between our vocation and our jobs, and between the ideals we have for work and the reality of what we have to do.
Additionally, Jonathan's essay work has been recognized as notable in Best American Essays (2019, 2020, 2021, 2022) and Best American Food Writing (2020) and have received special mention in the Pushcart Prize anthology (2019). His work has appeared in The New York Times, The New Republic, The Atlantic, The Washington Post, America, Commonweal, Notre Dame Magazine, The Hedgehog Review, The Point, The Chronicle of Higher Education, and elsewhere. He has been the recipient of major grants from the National Endowment for the Humanities and the Louisville Institute. His first book, Secret Faith in the Public Square, won a ForeWord INDIES gold medal for the religion category (2009).
Jonathan earned a Ph.D. in religious studies from the University of Virginia's Graduate School of Arts and Sciences. He lives in Dallas and teaches writing at Southern Methodist University.
EVENT DETAILS:
Thursday, October 19, 2023 | Wilson Hall, Room 301 | 5 pm | Light hors d'oeuvres and refreshments will be served.
The Project on Lived Theology at the University of Virginia is a research initiative, whose mission is to study the social consequences of theological ideas for the sake of a more just and compassionate world.