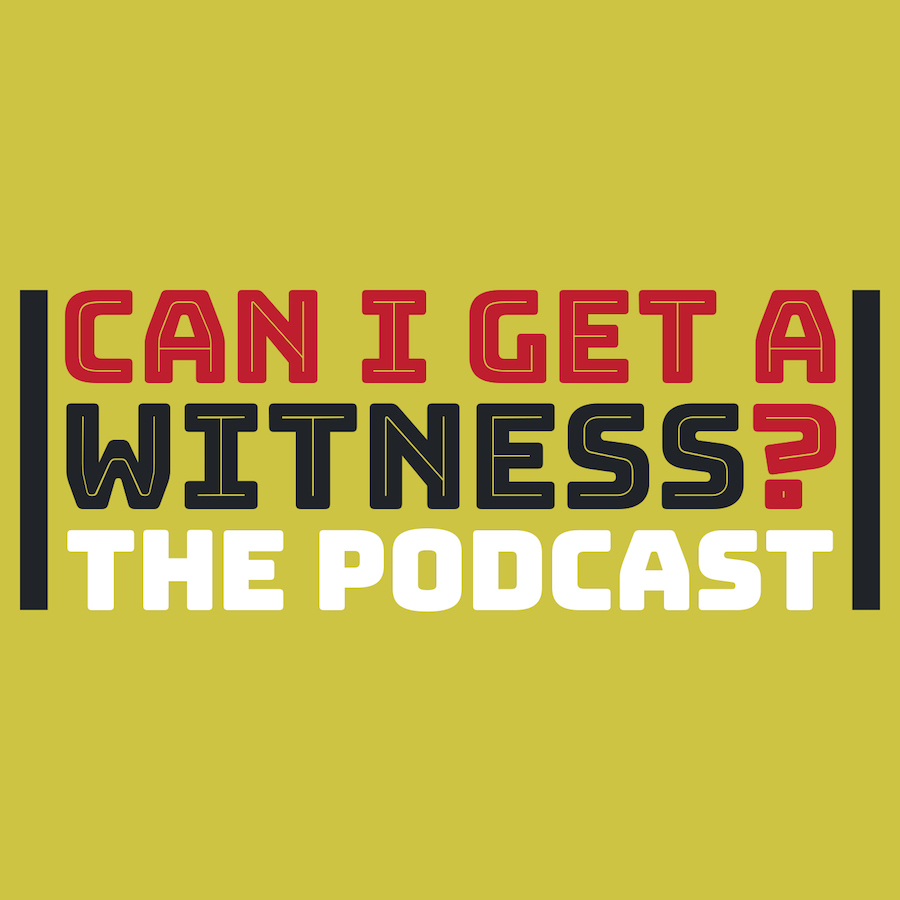 If you are trying to listen to our wonderful new podcast, you have likely discovered that the program disappeared from iTunes. This is a technical issue we are addressing and will be resolved soon. Thanks for your patience, and in the meantime you can still access the podcast on our site and on many other podcast platforms:
Can I Get a Witness? The Podcast
For more news from PLT, click here. Engage in the conversation on Facebook and Twitter, @LivedTheology. To sign up for the Lived Theology monthly newsletter, click here.