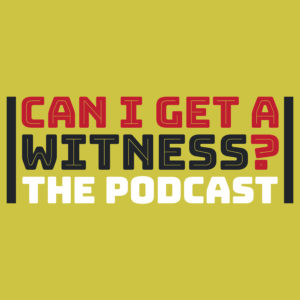 This podcast is an audio companion to the book, Can I Get a Witness? Thirteen Peacemakers, Community Builders, and Agitators for Faith & Justice. In each episode of this podcast, host Shea Tuttle talks with one of our authors about the person they profiled for the book and about their writing process. These twelve podcasts are a great companion to the book, illuminating new insights and untold stories. Journey with the authors as they explain their personal connection with these witnesses and how these stories transformed their lives.
Daniel P. Rhodes discusses Cesar Chavez, who organized farmworkers through strikes, boycotts, and pickets—and through less common organizing practices such as Eucharist, fasting, and pilgrimage.
The podcast is available on iTunes, Stitcher, or wherever you listen to your podcasts!