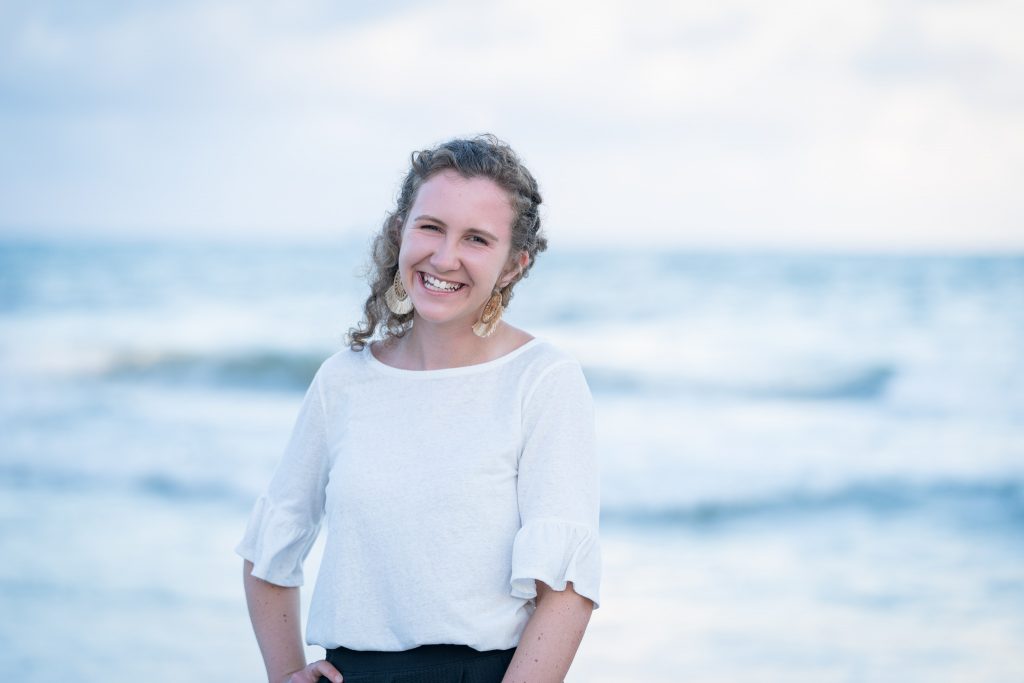 by Maddie Pannell, 2021 Undergraduate Summer Research Fellow in Lived Theology
I'm a rising fourth year and East Asian Studies major at the University of Virginia. I'm also involved in the Department of Religious Studies here at UVA: I'll likely minor in religious studies. That's how I became connected to the Project on Lived Theology (PLT). I was drawn to the project's mission not just because the work they are doing is interesting but also because through the work, the project seeks to truly create social change through justice and compassion. Studying East Asian history, culture, and language has brought me great joy; so has studying Christianity, Judaism, and Hinduism.
It's an incredible blessing and privilege to study such fascinating and compelling subjects. I don't want to be content to just study though. I believe that knowledge is a tool for change: I want to go out and do something meaningful with what I learn. Thus, I'm excited that PLT's summer fellowship has allowed me to fully engage with my research. My project is centered on emerging digital communities of Christian AAPI (Asian American and Pacific Islander) women, and specifically how their gathering on digital platforms exemplifies a new and unique presence. I believe the ways that they are collecting, validating, and honoring each other's stories highlights an understanding of who God is that's specific to their lived experiences as AAPI women. These communities are recognizing their own kind of lived theology by uncovering who God is in their specific personal stories. My goal with this research is to further broadcast and emphasize the tremendous work that these AAPI women have done with their presence and voices, particularly during a time of increased anti-AAPI hate and racism.
The work of these women is furthermore distinctive because their communities have been formed primarily in the digital world. Though of course many of the women who are connected digitally have also met with each other in person, there is a certain visibility and accessibility that is different for a digitally based community versus a mostly in-person one. I've been especially focused on participatory media platforms such as Instagram and podcasts in my research. These digital platforms provide a particular opportunity for users, both the technological experts and the less trained consumer, to exchange and create original and secondary media. The democratic nature of digital participatory media allows bottom-up initiation of community formation; in the case of my research, these technologies have provided for the formation of Christian AAPI women's communities.
Someday is Here Co. is one of the groups I've had the honor of learning from in my research thus far. Connecting Instagram, the podcast format, and the (virtual) live conference atmosphere, this organization's mission is to be a space for the growth of AAPI women's identity as it embodies intersections of faith, culture, and leadership. After listening to the podcast for the past several weeks, I'm humbled and blessed to have attended their virtual conference on June 26.
Learn more about the 2021 Undergraduate Summer Research Fellowship in Lived Theology here.
The Project on Lived Theology at the University of Virginia is a research initiative, whose mission is to study the social consequences of theological ideas for the sake of a more just and compassionate world.