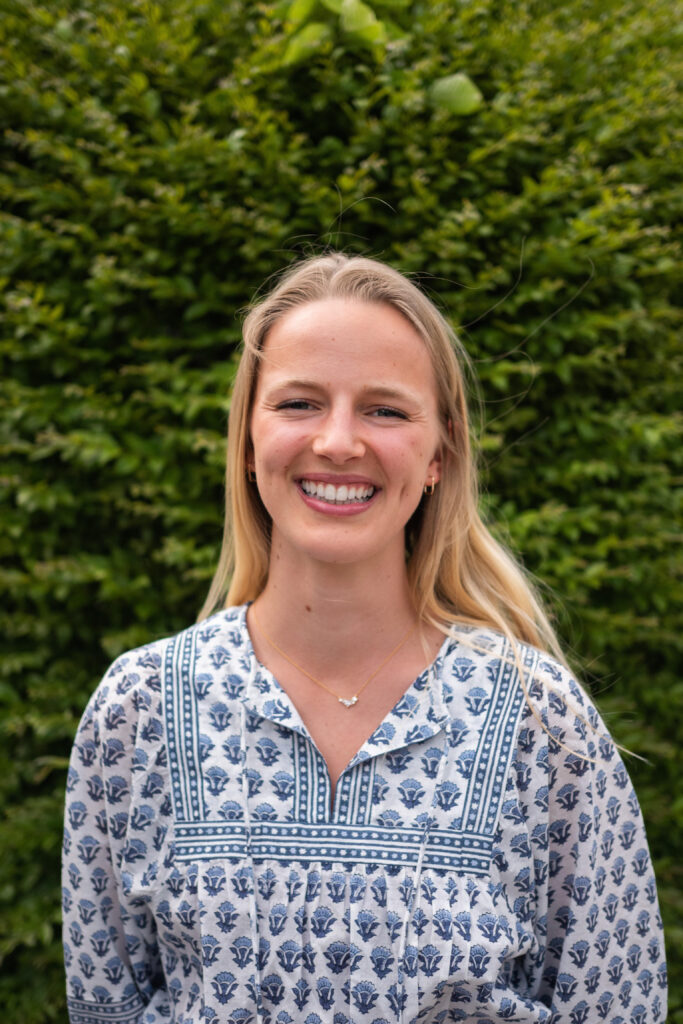 We are pleased to announce that the Project on Lived Theology (PLT) has awarded an Undergraduate Summer Research Fellowship to Lillian West, a rising fourth year from Memphis, Tennessee, majoring in Religious Studies and Global Security and Justice.
Under the academic supervision of Professor Paul Daffyd Jones, Lilly will research the history of Charlottesville's Mt. Zion First African Baptist Church through the lens of its 1884 beginnings on Ridge Street.
In 2003, under the leadership of pastor Dr. Alvin Edwards, Mt. Zion relocated to 105 Lankford Avenue. The historic building became home to Charlottesville's Music Resource Center until the past year, when a new Anglican congregation called the Church of the Good Shepherd took over the lease.
Lilly intends to study the history of Mt. Zion Baptist and the challenges of commitment to honoring its history, which is interwoven with the complexities of race and racism. She will also study the commitment that both congregations have made to community flourishing, and how they use their spaces to unite and engage community. She plans to visit the Albemarle Charlottesville Historical Society and UVA Special Collections, as well as the church's archive, to examine existing historical documents to better understand Mt. Zion's history.
Lilly plans to enter into conversation with the congregations' respective leadership to discuss delicate, respectful, and appreciative inhabitation of prominent and powerful space. Lilly's project will add to the Project on Lived Theology's scholarship by gathering documents and stories from three diverse Christian communities operating for social justice and human flourishing in Charlottesville's own Ridge St. neighborhood. She hopes to "participate in a project of unifying storytelling, which could discuss lived theology in relation to racism, the Kingdom of God, and human and community flourishing."
Within the UVA community, Lilly serves as a book study leader for Reformed University Fellowship (RUF). She also leads a local WyldLife ministry at Lakeside and Journey Middle Schools. Lilly hopes to pursue further education in religious studies.
If you are interested in following along with Lilly's reading plan this summer, here is the list:
The Souls of Black Folk, W. E. B. Du Bois
Why We Can't Wait, Martin Luther King, Jr.
Malcolm X Speaks: Selected Speeches and Statements, George Breitman and Malcolm X
God of the Oppressed, James Cone
Places of Redemption: Theology for a Worldly Church, Mary McClintock Fulkerson
God is Red, Vine Deloria, Jr.
Longing for Running Water, Ivone Gebara
Dear White Christians: For Those Still Longing for Racial Reconciliation, Jennifer Harvey
The Project on Lived Theology at the University of Virginia is a research initiative, whose mission is to study the social consequences of theological ideas for the sake of a more just and compassionate world.