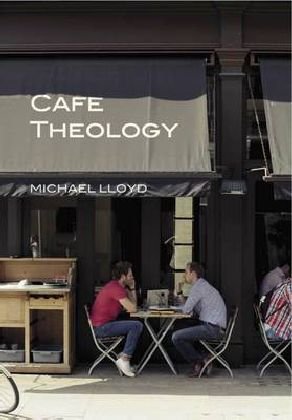 Christianity Over a Cup of Coffee
In one alluringly thoughtful volume, Michael Lloyd introduces the tenants of Christian faith- from Creation to the modern Church- in a manner accessible to all- believers and the newly curious alike. Inviting his readers to meet him and "grab a cappuchino," Lloyd uses his wit and honesty to present a Christianity that enriches and emboldens human life. Lloyd starts at creation and moves chapter by chapter through fundamental pillars such as the Fall, the life of Jesus Christ, Providence, and the Holy Spirit. Along the way, Lloyd offers complementary resources and advice to advance readers' understandings of their own relationship to God, the church and its people, and themselves. Both a priest of the Church of England and an academic, Lloyd offers decades of experience to provide insight that is both deeply contemplative and unmistakably human.
Michael Lloyd is the current Principal of Wycliffe Hall at the University of Oxford. He is an ordained priest in the Church of England and was formally a chaplain at Queen's College, Oxford, and Chaplain and director of theological studies at Christ College, Cambridge. He has written a number of articles and chapters and has particular research interests in the doctrine of evil and the problem of pain.
For more information on the publication, click here.
For more of "On the Lived Theology Reading List," click here. To engage in the conversation on Facebook and Twitter, @LivedTheology, please use #LivedTheologyReads. To sign up for the Lived Theology newsletter, click here.