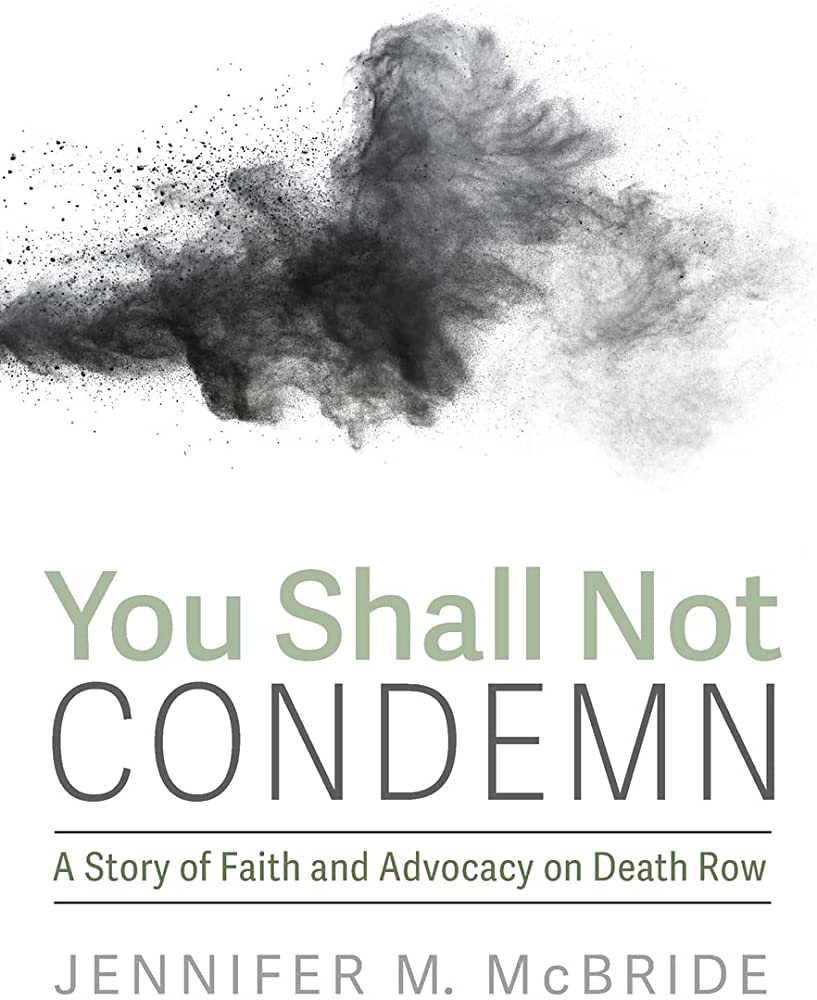 Faith to the Last
A story of redemption and perseverance, Jennifer McBride recounts the life, work, and death of Kelly Gissendaner. Gissendaner entered a Georgia prison after orchestrating her ex-husband's murder in 1997. There, she converted to Christianity and began to minister to other imprisoned women and to study theology up until her execution in 2015. She had a particular interest in the work of Dietrich Bonhoeffer and Rowan Williams, and during her incarceration began to correspond with theologian Jürgen Moltmann. Seamlessly weaving Gissendaner's story of faith and commitment to fellowship with a relevant critique of the American criminal justice system, McBride highlights through You Shall Not Condemn the importance of the prisoner's story in understanding the scope of God's grace. A lesson on transformation, McBride's book offers a beautiful and important example of God's mercy entering broken places.
Jennifer McBride is an associate professor and dean at McCormick Theological Seminary in Chicago. She holds a PHD from the University of Virginia in Religious Studies and is also the author of the books Radical Discipleship: A Liturgical Politics of the Gospel and The Church for the World: A Theology of Public Witness. She is particularly interested in studying Dietrich Bonhoeffer the practice of lived theology.
Reviews and endorsements of this publication include:
"For those of us who worship a Savior who was executed by the state, death row is a place for theology. Yet, the church has had little opportunity to hear and learn from the God talk that happens among the condemned. Jenny McBride has given us a gift in You Shall Not Condemn. . . . May we receive it and let its truth change us."

-Jonathan Wilson-Hartgrove, author of Revolution of Value
"Jenny McBride narrates the powerful story of Kelly Gissendaner, a condemned occupant of death row forgiven and transformed, . . . inspired by her exchange of beautiful letters with Jürgen Moltmann, upheld in hope by a community of love, full of God's power of resurrection. Entering this story will be a blessing, urging you to stand up against unjust legal and prison systems and shaking you to the core by our self-imprisonment through our condemnation of others."
-M. Douglas Meeks, Vanderbilt University Divinity School
For more information on the publication, click here.
For more of "On the Lived Theology Reading List," click here. To engage in the conversation on Facebook and Twitter, @LivedTheology, please use #LivedTheologyReads. To sign up for the Lived Theology newsletter, click here.