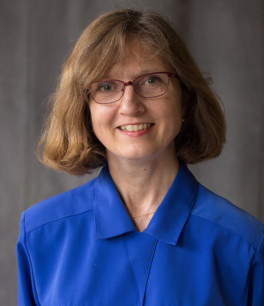 We are delighted to share the fall issue of "Public Health, Religion, and Spirituality Bulletin." Susan Holman is a guest editor and contributor for the issue. Holman served as Senior Writer at the Global Health Education and Learning Incubator at Harvard University. Currently she is the John R. Eckrich Chair and Professor of Religion and the Healing Arts at Valparaiso University. Her work as an academic writer and editor explores connections between public health, nutrition, human rights and religious responses to poverty, particularly examples from early Christianity.
Holman has made significant contributions to The Project on Lived Theology. She was a participant in the first class of the Virginia Seminar in Lived Theology. As part of the seminar, she presented her paper "On Writing Lived Theology." See Holman's contributor page for more of her publications, interviews, and writing.
The Project on Lived Theology at the University of Virginia is a research initiative, whose mission is to study the social consequences of theological ideas for the sake of a more just and compassionate world.