The Project's ninth class of interns partnered with organizations in Charlottesville, DC, and Southern California
On October 3, the 2018 class of summer interns in Lived Theology gave their final presentations at a celebration of the program's 2018 season.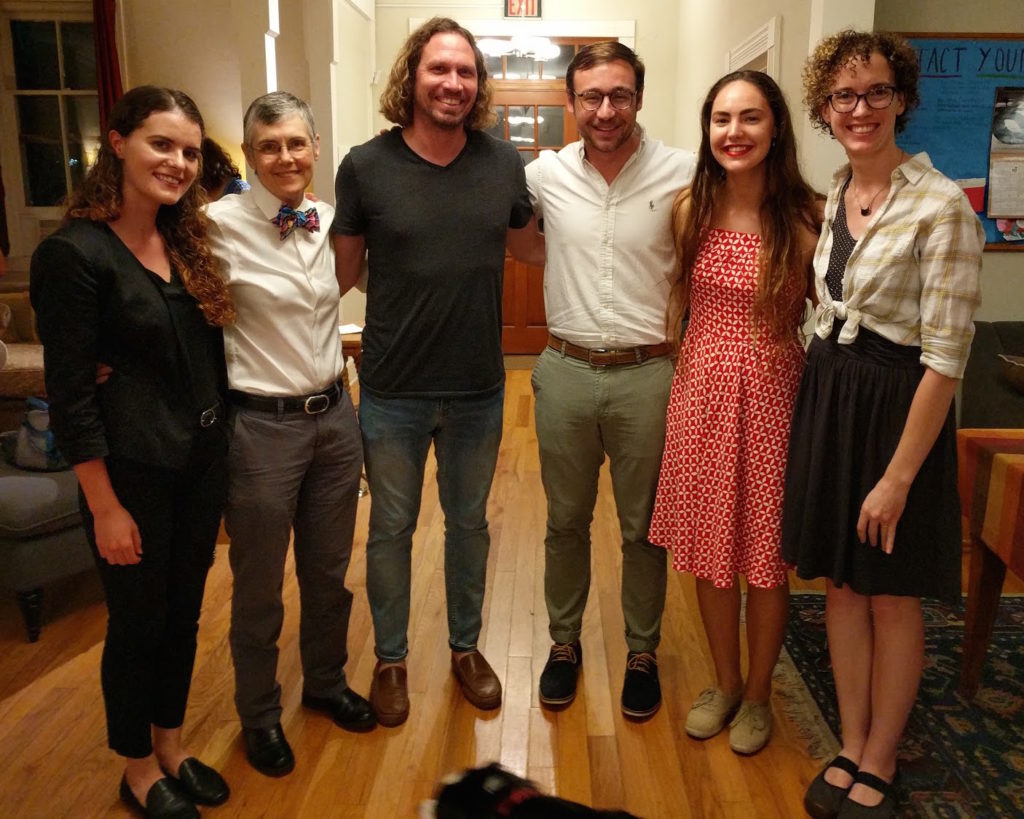 Jon Deters, a government major, worked with Wesley Theological Seminary's Center for Public Theology in Washington, DC. He spent time working with organizations such as Bread for the World, New Baptist Covenant, and the United Methodist General Board of Church and Society, and he visited important sites such as the Newseum and the National Museum of African American History and Culture. Jon also observed and participated in protests, lobbying, and letter-writing. You can read about his summer work on the internship blog, and view his final project, a photo collection with written reflections, here.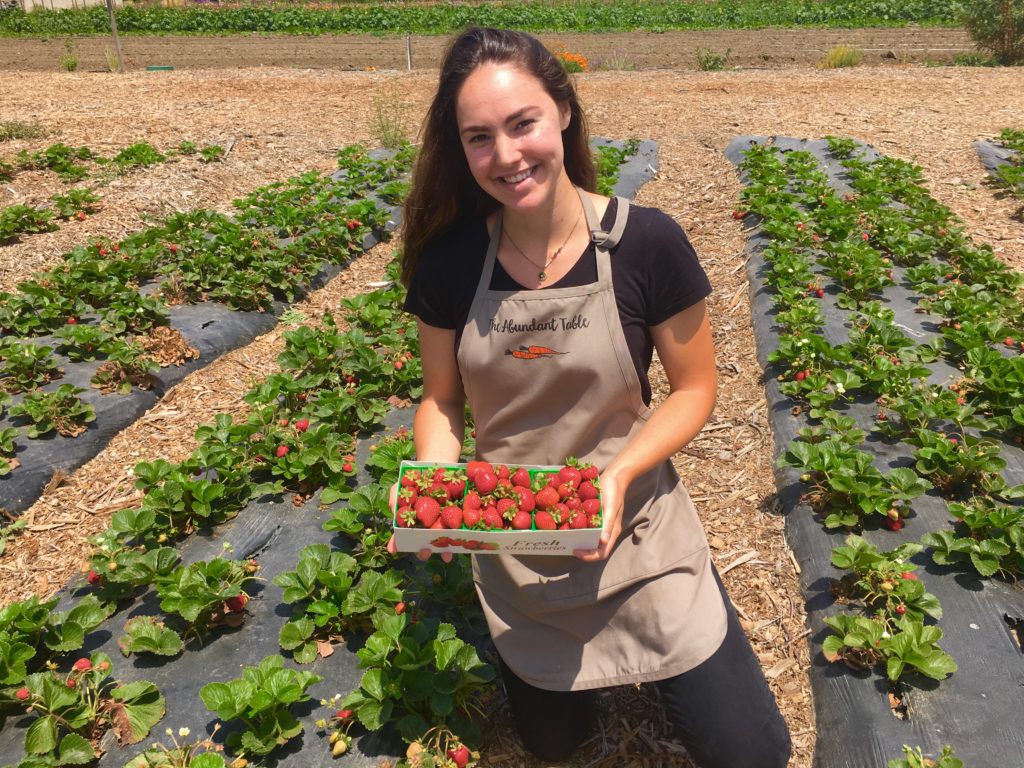 Isabella Hall, a Perkins House resident studying social ethics, community development, and religious studies at UVA, spent the summer interning with The Abundant Table, a grassroots, nonprofit organization that seeks to change lives and systems by creating sustainable relationships to the land and local community. Isabella's summer work included farm labor, community development, and participation in the Abundant Table's liturgical community. Read her reflections on our blog, and view her final project, a liturgy for the winter solstice, here.
Kate Badgett, who is studying religious studies and bioethics, worked this summer at The Haven, a multi-resource day shelter in downtown Charlottesville, Virginia. She joined volunteers for kitchen work and led a writing group for guests.
The application for the 2019 season of the Summer Internship in Lived Theology will be available in December. Please visit the internship page to learn more, or contact us.