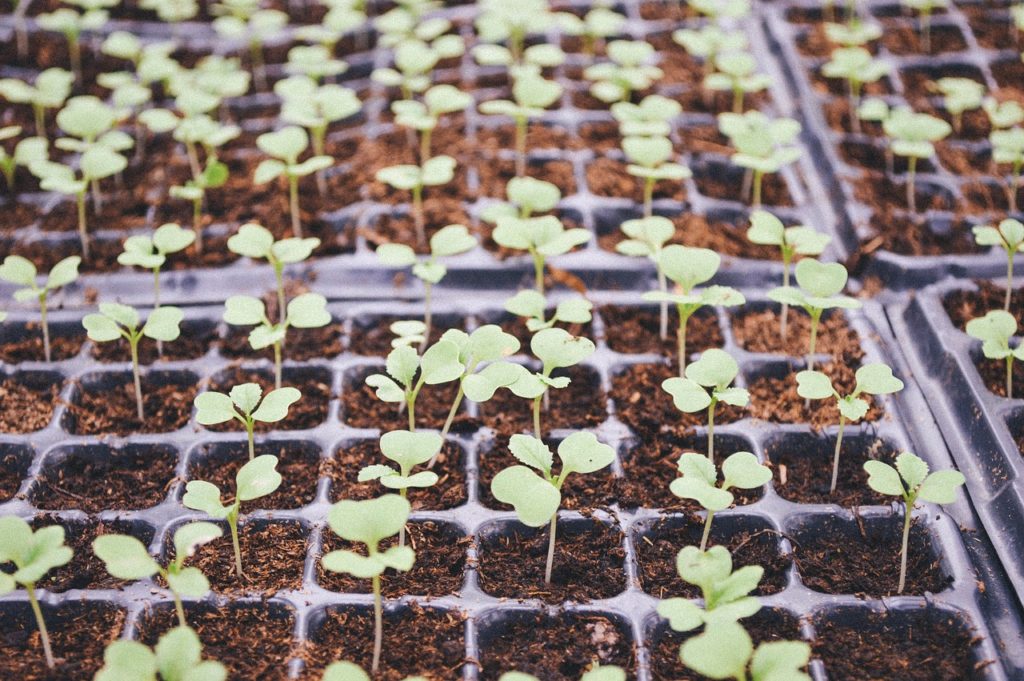 The 2017 Summer Interns in Lived Theology will give their final presentations on Tuesday, September 26 at the Bonhoeffer House, located at 1841 University Circle in Charlottesville. A reception will begin at 7 p.m., and the presentations will begin by 7:30. The public is invited, and admission is free.
Megan Helbling
Megan (Col '18) is majoring in English and religious studies. As a summer intern, Megan worked at The Haven, a multi-service day shelter for people experiencing homelessness in downtown Charlottesville. Megan is interested in studying the practical ethics of interactions with those on the margins of society, a biblical and moral approach to poverty, and the influences and failures of the Christian social gospel in American cities.
Sarah Katherine Doyle
Sarah (Col '18) is majoring in English and religious studies. This summer, SK served women who are survivors of trafficking, addiction, and prostitution at Magdalene, a residential program connected with Thistle Farms Social Enterprises in Nashville, Tennessee.
Joseph Kreiter
Joseph (Col '17) was a double major in East Asian studies and English–program in literary prose. For his PLT summer internship, Joe worked with Urban Adamah, a Jewish community farm in downtown Berkeley, California, which seeks to integrate Judaism, organic farming, mindfulness, and social action to foster love, justice, and sustainability. While working toward these goals with Urban Adamah, Joe also explored the relationship between individual spirituality and broader religious tradition.
The Summer Internship in Lived Theology is an immersion program designed to complement the numerous existing urban and rural service immersion programs flourishing nationally and globally by offering a unique opportunity to think and write theologically about service. For more information on this initiative, please click here.
For updates about the PLT Summer Internship, click here. We also post updates online using #PLTinterns. To get these updates please like us on Facebook and follow us on Twitter at @LivedTheology. To sign up for the Lived Theology monthly newsletter, click here.