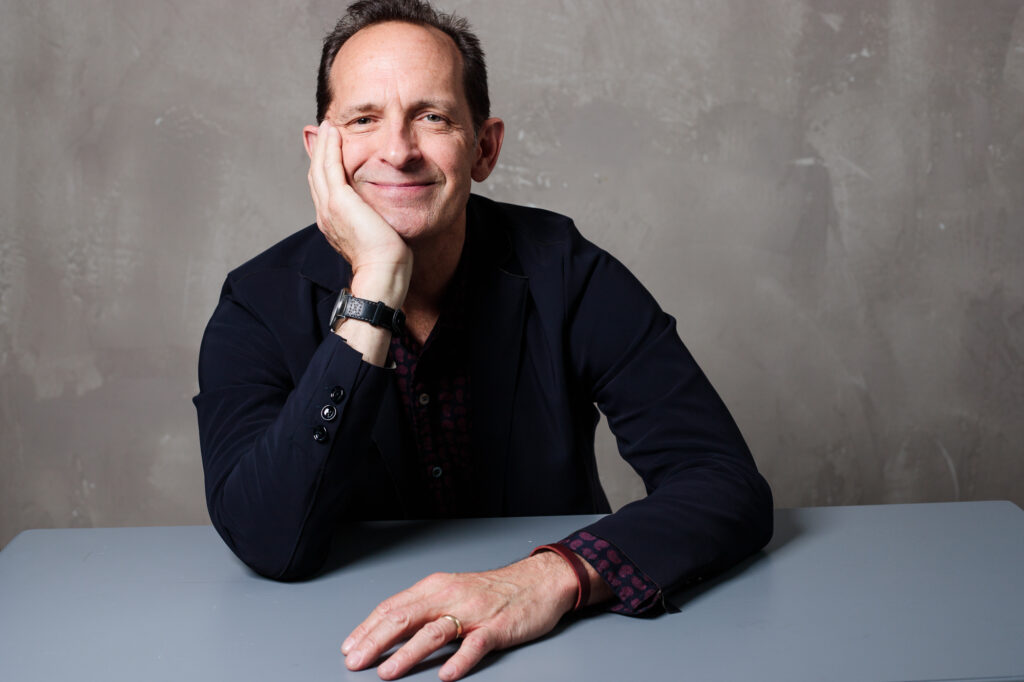 New Memoir Recounts the Anxiety and Thrills of Growing Up a Conservative Christian
On June 16, Charles Marsh sat down with Alex Morris, senior writer at Rolling Stone, to talk about his new memoir Evangelical Anxiety.
We've been fans of Alex Morris' work for years. She writes on a variety of hot topics in political and pop culture and her coverage of white Christian nationalism and evangelical Christianity has broadened the magazine's scope to include the American religion beat.
She published a brilliant and widely-praised essay on December 2, 2019, "False Idol — Why the Christian Right Worships Donald Trump." Alex's writing has also appeared in New York (where she was a contributing editor for over a decade), Glamour, Marie Claire, Billboard, Details, and Southern Living.
So it was a thrill when Alex reached out to ask how Marsh, who grew up in the evangelical church in the Deep South, ended up on an analysts' couch, and whether anyone can survive fundamentalism unscarred –
And when she wrote in her intro: "Marsh's book is an erudite glimpse into the psychology of white evangelicalism and how the current proliferation of white Christian nationalism could spring from the religious imperatives Marsh details."
Read the Rolling Stone interview here.
For more information on Evangelical Anxiety, click here.
The Project on Lived Theology at the University of Virginia is a research initiative, whose mission is to study the social consequences of theological ideas for the sake of a more just and compassionate world. Follow us on Facebook, Twitter, and Instagram.