Episode #1: "MLK's Nonviolence and Christian Witness Today"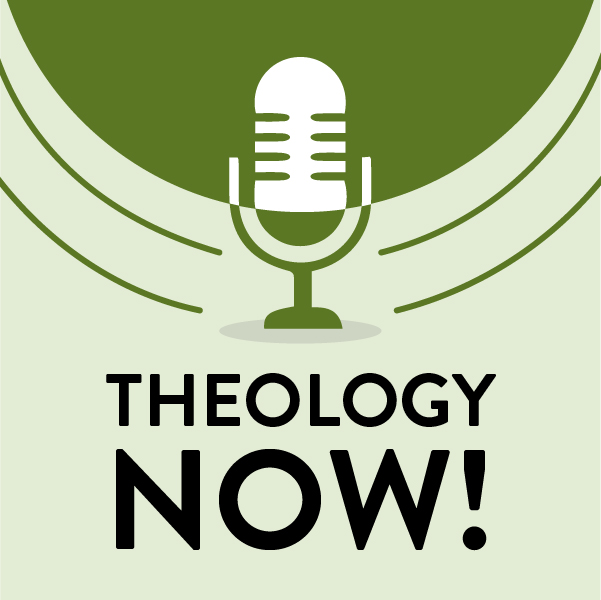 Introducing the Theology Now! podcast, an occasional series exploring major themes and resources from the Project on Lived Theology's 22-year history. The podcast mines insights hidden in plain sight on the Project's website and puts them in dialogue with theologians grappling with where God is in the world right now.
In the inaugural episode, we talk about Martin Luther King Jr.'s Christian nonviolence and the tensions between it, on one hand, and nonresistance and pacifism, on the other. Our guest is Malinda Berry, associate professor of theology and ethics at Anabaptist Mennonite Biblical Seminary, in Elkhart, Indiana.
Listen to this first episode on iTunes, Google, or wherever you listen to your podcasts!
We wanted to make sure our resources are readily accessible to any and all interested in studying the social consequences of theological ideas for the sake of a more just and compassionate world. We thought a podcast might be the most engaging way to do that while still being informative and thought-provoking. Listening to a podcast is more convenient than having to sit down at your computer or look at your phone. You can do it on the go. In short, a podcast lets us bring the Project to you. We are grateful for funding from the Lilly Endowment Inc. that makes this possible!