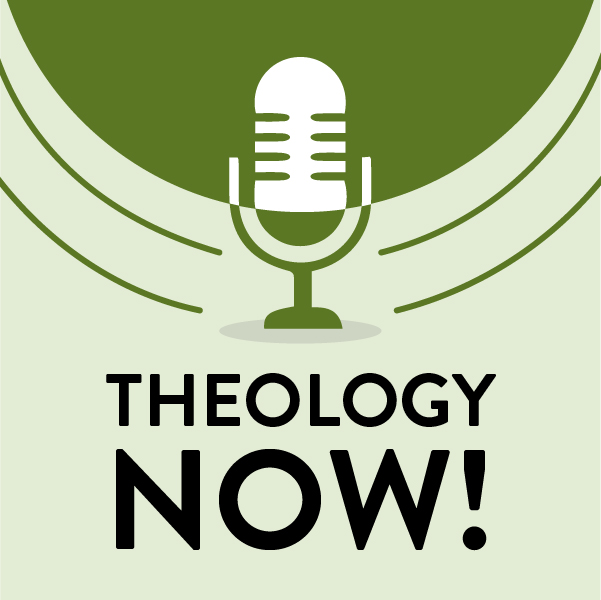 In this, the third in an occasional series of podcasts exploring major themes and resources from the Project's 22-year history, we're talking about the built environment. Our guest today is Dr. Timothy Gorringe, Emeritus Professor of Theological Studies at the University Exeter, in England. Dr. Gorringe was a keynote speaker at the Project's Spring Institute in Lived Theology in 2006, a gathering called "Spaces for Reconciliation and Redemption: Theology and the Built Environment."
Listen to the third episode on iTunes, Google, or wherever you listen to your podcasts!
We wanted to make sure our resources are readily accessible to any and all interested in studying the social consequences of theological ideas for the sake of a more just and compassionate world. We thought a podcast might be the most engaging way to do that while still being informative and thought-provoking. Listening to a podcast is more convenient than having to sit down at your computer or look at your phone. You can do it on the go. In short, a podcast lets us bring the Project to you. We are grateful for funding from the Lilly Endowment Inc. that makes this possible!