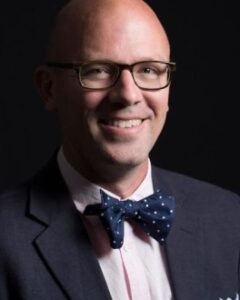 On Thursday, September 24, Jason Sexton will be holding a seminar on his new book, Theology and California: Theological Refractions on California's Culture. The event will begin at 3:30 pm at Common Grounds, located at the intersection of Rugby Road and Gordon Avenue. Admission is free and the public is invited to attend. Light refreshments will be served.
From the publisher:
Exploring California as a theological place, this book renders critical engagement with significant Californian religious and theological phenomena and the inherent theological impulses within major Californian cultural icons. Harnessing conceptual tools inherent to theology, through theological reflection, assessment, and critique, the chapters in this volume begin to ascertain the significance of various empirical data and that no other qualitative methodological Californian study has done. Many universities are picking up on California literature as a theme that highlights a place of hope, wonder, and cultural innovation, but have neglected the significance of theological instincts flowing through the Californian dynamic. Californians Fred Sanders and Jason Sexton assemble leading voices and specialists both from within and without California for engagement with California's influential culture: including leading theologians and cultural critics such as Richard J. Mouw, Paul Louis Metzger, and Fred Sanders, alongside leading specialists in Film studies and cultural critique, theological anthropology, missiology, sociology, and history.
Jason S. Sexton is currently a research associate at USC's Center for Religion and Civic Culture, a lecturer in the honors department at California State University, Fullerton, and the administrative convener of the TECC Project. He is also editor of the "Mission and Culture" reviews section of Themelios and is a contributing editor at Marginalia Review of Books, a Los Angeles review of books channel.
For more detailed information on the book and its editors, visit the publishers' website here. To respond to the event on Facebook, click here.
For more of "On the Lived Theology Reading List," click here. To engage in the conversation on Facebook and Twitter, @LivedTheology, please use #LivedTheologyReads. For information on other Project fall events, click here.