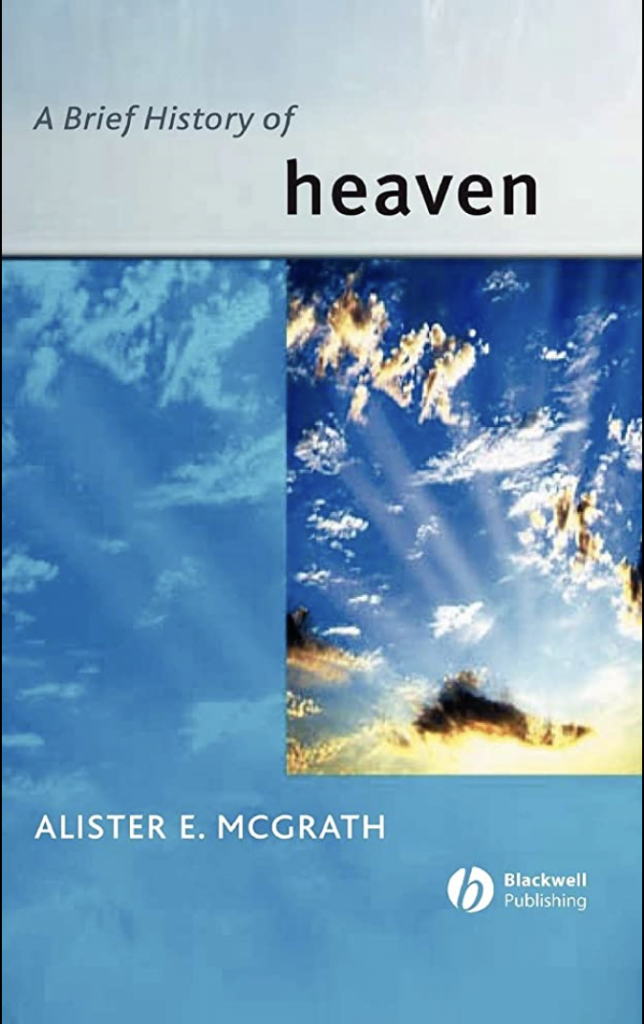 Picturing Heaven Through the Ages
In one concise and accessible volume, scholar Alister E. McGrath considers the history and societal implications of the concept of heaven. McGrath begins with the earliest Biblical accounts of heaven and makes his way throughout history, along the way consulting theologians, scholars, artists, and poets. McGrath specifically explores heaven's utility as a concept in theological thinking: including viewing heaven as a garden, city, or place for meeting lost loved ones. McGrath Drawing upon the works of Dante, Bunyan, Herbert, Marx, and Freud, among others, McGrath considers diverse perspectives in Christianity's complex relationship to the afterlife. Delightfully readable, while at the same time thoroughly researched, McGrath sketches out the origins of our modern heavenly understanding and describes the necessity of heavenly yearning in early and modern Christians alike.
Alister E. McGrath is an Anglican priest and theologian who has taught at a variety of British universities, including Oxford, Cambridge, and King's College London. He is the author of over fifty books, and is known for his work in apologetics, systematic theology, and historical theology. A former atheist, McGrath promotes evolution and is particularly interested in the intersection between Christian faith and science.
Reviews and endorsements of the publication include:
"Though clearly a scholar, McGrath transcends the drone of the academic dissertation, offering an accessible and thorough narrative. Using the rich visual imagery of heaven, McGrath has created a fascinating kaleidoscope for viewing the evolution of Christian worship."
–Publishers Weekly
"Alister McGrath invariably combines enormous scholarship with an accessible and engaging style. This book is no exception – a splendid survey of a centrally important subject, covering theology and the arts with equal grace and clarity"
-Dr Rowan Williams, Archbishop of Canterbury
"Bringing together literature, theology, politics and the arts, this fascinating book traces the remarkable influence that the idea of heaven has had – and continues to have – on western culture."
–Publishing News
For more information on the publication, click here.
For more of "On the Lived Theology Reading List," click here. To engage in the conversation on Facebook and Twitter, @LivedTheology, please use #LivedTheologyReads. To sign up for the Lived Theology newsletter, click here.