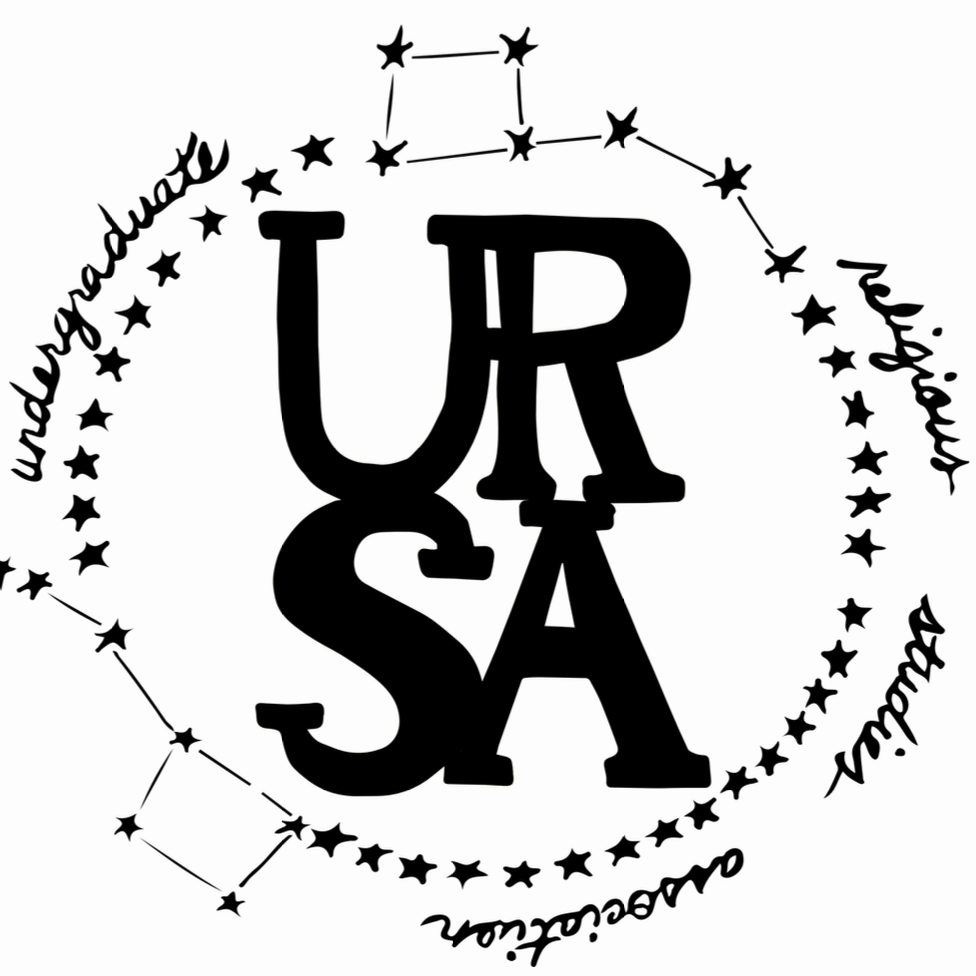 PLT Research Fellow Emily Miller was recently accepted into Indiana University's Undergraduate Religious Studies Association Spring Symposium for the work she conducted last summer during her internship in Lived Theology. The symposium's central aim is interdisciplinary conversation about religion that span across the humanities—Anthropology, Area Studies, English, Comparative Literature, History, Philosophy, Religious Studies, Sociology.
At the beginning of April, Emily will travel to Indiana to present her work on Charlottesville's two First Baptist Churches: on Main Street and Park Street, respectively. Her presentation will highlight her findings that were published as blog posts to the PLT website, including her work on Charlottesville heroes Fairfax Taylor, William Gibbons, and Lottie Moon. Two other UVA religious studies undergraduates have also been invited to speak at the symposium.
Abstract: The brainchild of President Thomas Jefferson, the University of Virginia's white supremacist roots permeate subtly and not-so-subtly into the complex landscape of modern Charlottesville and Albemarle County, where the University is located. There are two First Baptist Churches in Charlottesville: Main Street and Park Street, predominantly black and white respectively. The original Charlottesville Baptist Church's division into two in 1863 tells the larger story of the continued struggle for black freedom following Emancipation. Through a summer of archival research, visiting historic sites, and interviews with historians, clergy, and congregants, I attempted to piece together the full story of Charlottesville's First Baptist. What I uncovered revealed the deeply spiritual nature of First Baptist on Main's journey as an independent body toward autonomy, agency, and education. This paper presents the timeline of the establishment of First Baptist Church on Main Street, Charlottesville's first black Baptist church, including the closely intertwined history of racism at UVA and in Charlottesville during its development. This microcosmic narrative- specifically the juxtaposition of First Baptist on Main and First Baptist on Park- is reflective also of the increasingly separated Baptist church in the United States at large: black and white. Through first-hand accounts of heroic activism, systemic inequality, and unending perseverance, this paper tells an important story of the spiritual meaning of liberation.
Emily wishes to extend profound thanks to Charles Marsh, Guy Aiken, and Jessica Seibert for their encouragement and guidance with this project.