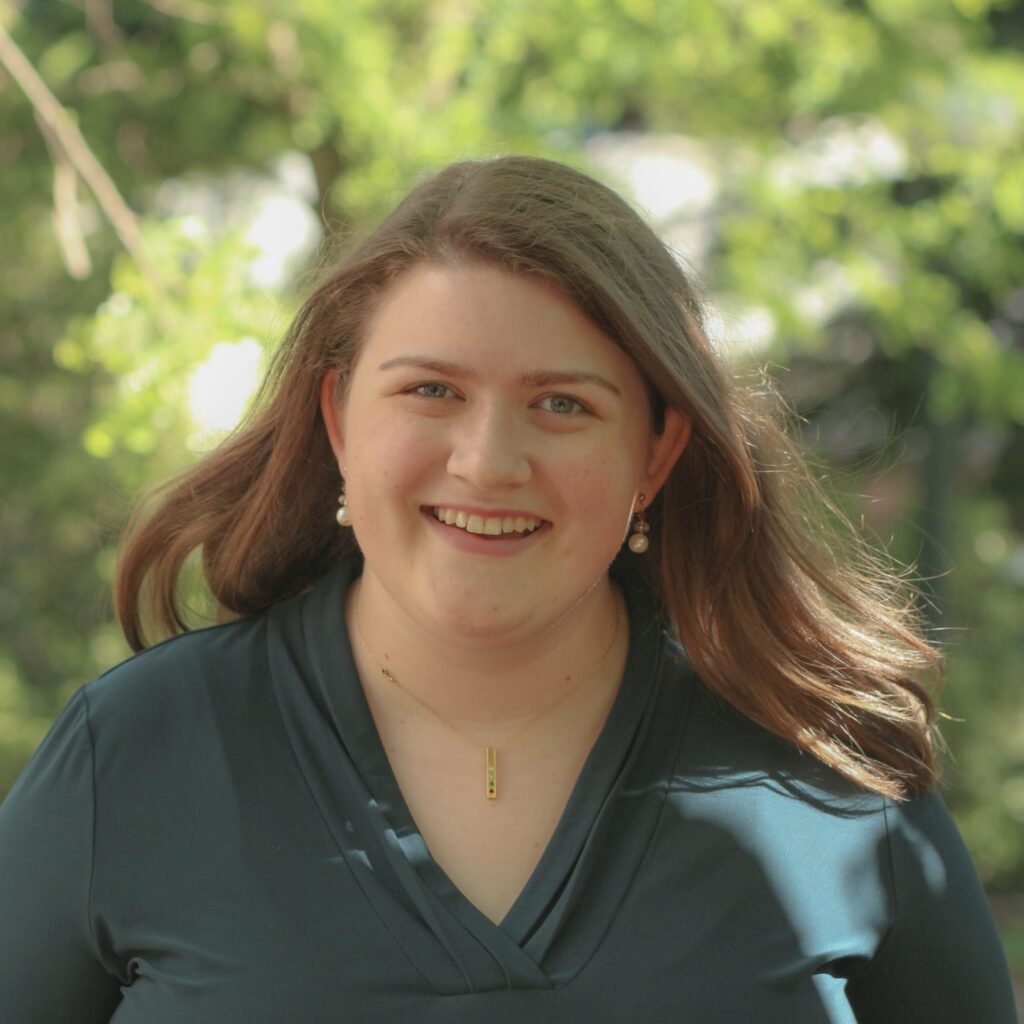 by Sophie Gibson, 2021 Undergraduate Summer Research Fellow in Lived Theology
My family loves jigsaw puzzles. In fact, my father has an extensive collection of vintage Springbok octagonal and circular puzzles that we like to assemble over the course of an afternoon. We especially love that the detailed illustration and unique cut of each puzzle piece keep us engaged throughout the process. And at the end of just a few hours, we have a beautiful and satisfying product. While the individual pieces of my research this summer have been fascinating and unique, it has not been as straightforward a solve, as I had imagined.
I approached this summer unaware of what I would find in my exploration of the history of St. Paul's Memorial Church (Charlottesville) and the Civil Rights Movement. At the bare minimum, I hoped that there would be some relevant information in the church archives and that I could find someone in the congregation who could point me in the right direction. Instead, I have been blessed by a wealth of resources and stories from the community. I have learned so much about the history of St. Paul's in stories, some of which don't seem to relate to my immediate project. Yet, each anecdote enriches my understanding of what characterized the St. Paul's congregation during the years of 1947-61. This relational methodology aligns with what I have been learning about lived theology in the fellows' weekly conversation with Dr. Isaac Barnes May. Human relationships have been the foundation of movements that have worked to live in a world full of love, fellowship, and justice.
I have written in previous blog posts about my frustration at the lack of specificity in the written archives. What had been a frustration is now an invitation to learn more through relationships. Each week, I get a new lead on a potential interviewee or resource from a congregant at St. Paul's. These leads help me to match existing pieces as well as discover new pieces of the puzzle. So many congregants have offered their encouragement and involvement over the course of this research adventure; I so appreciate that support.
This project is not a puzzle to be solved in one summer, admired briefly, and then put back in a box on a shelf. I would love for it to live on in the St. Paul's community as an ongoing investigation of how the congregation has historically and currently lives out its theology. I have a long way to go before I exhaust all potential avenues for exploring the impact of the Reverend Ted Evans' leadership on St. Paul's, but I am so grateful for the opportunity to start this project this summer and find so many connections along the way.
Read Sophie's first and second blog posts here and here.
Learn more about the 2021 Undergraduate Summer Research Fellowship in Lived Theology here.
The Project on Lived Theology at the University of Virginia is a research initiative, whose mission is to study the social consequences of theological ideas for the sake of a more just and compassionate world.