By Charles Marsh | March 24, 2023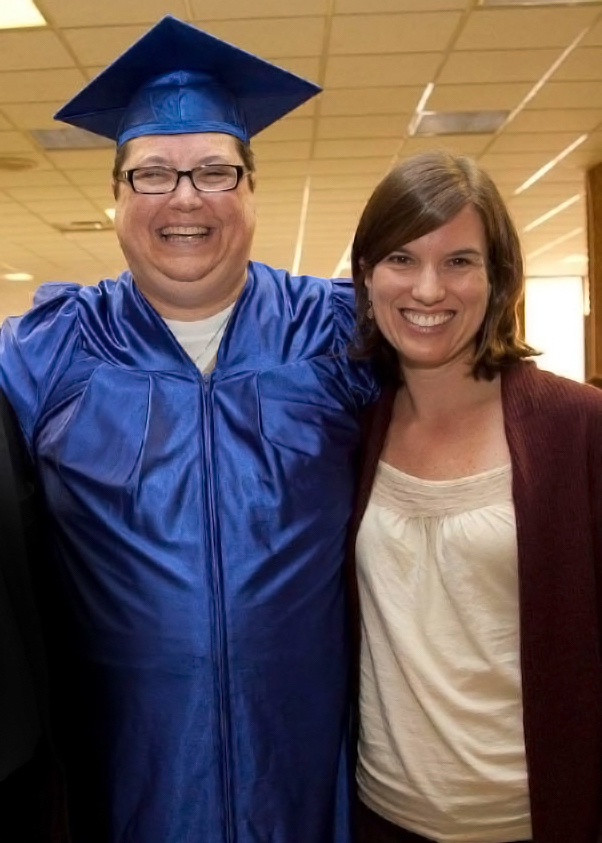 After successfully defending her doctoral dissertation at UVA in the spring of 2008 – the dissertation would become the widely praised book, A Church in the World: A Theology of Public Witness (Oxford 2011) – Jennifer McBride accepted a two year post-doctoral fellowship at Candler Divinity School of Emory University. During her tenure, Jenny worked with seminary colleagues to create a theological studies program in the Atlanta Women's House of Corrections. It was in the context that Dr. McBride became mentor and friend to an inmate named Kelly Gissendaner.
On September 30th, 2015, over the protests of local, national and international faith and human rights groups, including an appeal for mercy sent from Pope Francis to Governor Nathan Deal, Ms. Gissendaner was executed by lethal injection for her role in the 1997 killing of her husband. The actual killer, Gregory Bruce Owen, received a life sentence and was released on parole [from prison] earlier this year.
In an interview with CNN shortly before Gissendaner's execution, Dr. McBride pressed the state to explain the moral basis of its decision and also gave eloquent witness to the power of this singular theological friendship.
"[Kelly] asked honest questions about her relationship to God, others and the world. She read scripture and grappled with centuries-old theological questions. She discovered her authentic theological voice in the midst of this work. Kelly and I continued to read theology together, including a book by the former Archbishop of Canterbury Rowan Williams. Williams describes healing and restoration as the act of facing our painful memories, the ruins of the past,' and building from them here and now. Restoration, Williams writes, 'is going back to the memories of the painful, humiliating past and bringing them to redemption in the present … to repair the devastation.'"
I've long admired Jenny McBride as a scholar who exemplifies civil courage and "honest patriotism" (in the words of the late Donald Shriver) in the vocation of public theologian. I'm delighted to commend her remarkable new book, You Shall Not Condemn: A Story of Faith and Advocacy on Death Row as a significant contribution to enterprise of lived theology.