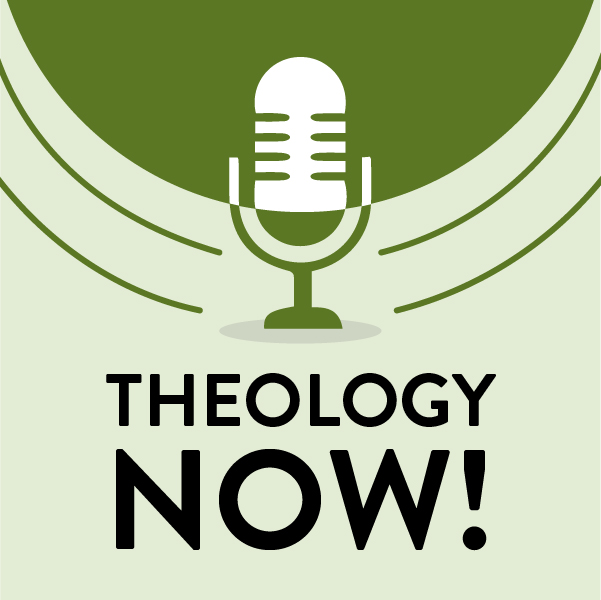 In this episode we explore Will Campbell, the Committee of Southern Churchmen and the Katallagete; a journal promoting nuanced, theological discussions of major political, cultural, and social crisis in the 20th century. Our guest for the episode is Dr. Jonathan McGregor, Lecturer in the Department of English at Southern Methodist University in Dallas, Texas. Dr. McGregor researches the Christian Left from a literary studies lens. In this fascinating interview McGregor encourages us to interpret The Katallagete as a kind of literary and theological aesthetics. Unlike certain left wing Christian public theology that focuses on the tragic dimensions of human life Campbell and the Katallagete adopt a more comedic aesthetic focusing on the redemptive potential of human life and God's act of dismantling structures of evil through God's relentless acts of Grace. McGregor shows us that the Katallagete offers Christians a true alternative to right wing Christian nationalism and the more typical seriousness of a Christian socialism. You won't want to miss this interview.
Read more here on the Katallagete.
Listen to the fourth episode on iTunes, Google, or wherever you listen to your podcasts!
We wanted to make sure our resources are readily accessible to any and all interested in studying the social consequences of theological ideas for the sake of a more just and compassionate world. We thought a podcast might be the most engaging way to do that while still being informative and thought-provoking. Listening to a podcast is more convenient than having to sit down at your computer or look at your phone. You can do it on the go. In short, a podcast lets us bring the Project to you. We are grateful for funding from the Lilly Endowment Inc. that makes this possible!