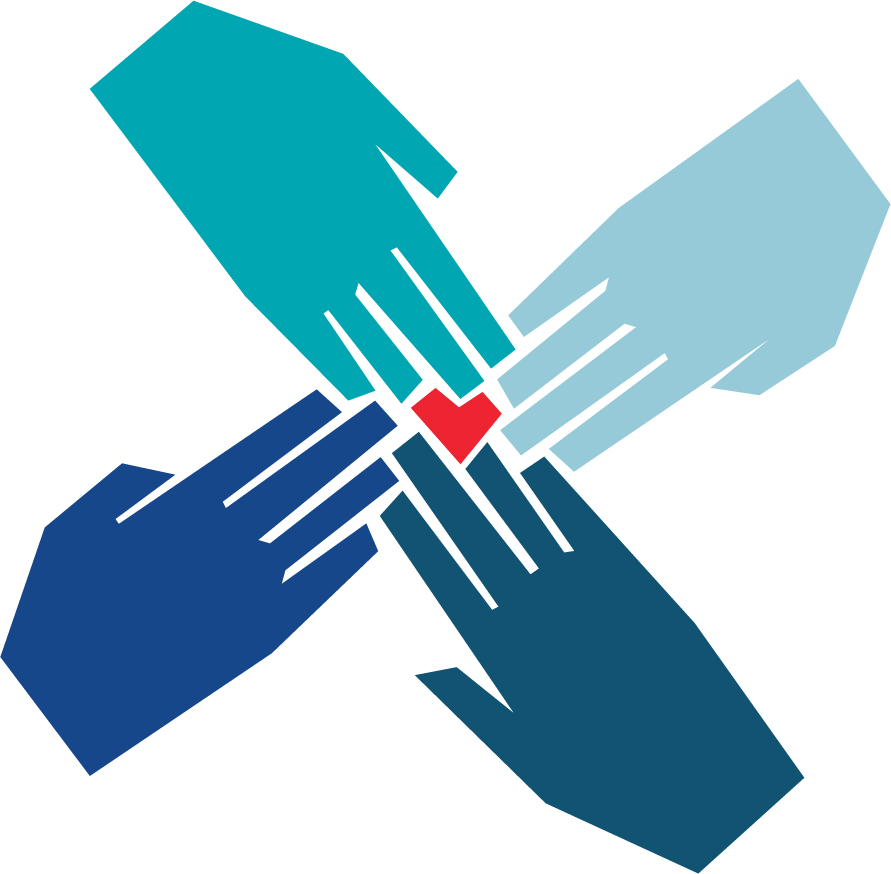 Standing in Solidarity: 16 Resources Devoted to Lived Theology and the AAPI Community
The Project on Lived Theology stands in solidarity with members of the Asian American and Pacific Islander (AAPI) community. We hope that these resources from our website can give voice to the diverse histories, identities, geographies, political movements, struggles, and religious beliefs and practices within that larger category. If you'd like to receive email from us with content and announcements like this resources list, sign up here.
---
Jane Hong, "Asian Americans and U.S. Civil Rights Movements"
Hong discusses the "model minority" trope and how the category "Asian American" has become more complex and contested with time. She connects these concepts to the United States' troubled history of preventing Asian immigration and citizenship through legislation.
Watch the video here. Listen to the audio here.
---
Jane Hong, Opening the Gates to Asia: A Transpacific History of How America Repealed Asian Exclusion
Hong unearths the transpacific movement that successfully ended restrictions on Asian immigration. The mid-twentieth century repeal of Asian exclusion, Hong shows, was part of the price of America's postwar empire in Asia.
Learn more about the book here.
---
Grace Y. Kao, "Setting the Captives Free: Yuri Kochiyama and Her Lifelong Fight Against Unjust Imprisonment"
Kao reflects on Yuri Kochiyama, an activist known for her cross-racial solidarity work on causes such as reparations, Puerto Rican independence, and black nationalism. Kao emphasizes two areas that Kochiyama's biographers have often overlooked: her central passion for fighting against unjust imprisonment, which grew out of her own experience of internment, and her Christian faith.
Listen to the Can I Get a Witness podcast episode here. Learn more about Can I Get a Witness here.
---
Craig Wong, "Immigration and Ecclesiology: Embodying Gospel Citizenship in the 'Sanctuary City' of San Francisco"
Wong examines how ecclesiological convictions have shaped his congregational engagement with immigration, the border, and neighbors in San Francisco.
Listen to the audio here.
---
Russell M. Jeung, At Home in Exile: Finding Jesus among My Ancestors and Refugee Neighbors
Jeung's spiritual memoir shares the joyful and occasionally harrowing stories of his life in East Oakland's Murder Dubs neighborhood, including battling drug dealers who threatened him, exorcising a spirit possessing a teen, and winning a landmark housing settlement against slumlords with 200 of his closest Cambodian and Latino friends.
Learn more about the book here.
---
"The Oak Park Story"
This 2010 film recounts the experience of a broad, multiethnic coalition at the Oak Park Apartments in Oakland, California. In 2000, the apartment residents won a historic settlement of almost $1 million against their exploitative property owner. Co-produced, co-directed, and co-written by PLT collaborator Russell M. Jeung.
Watch the short documentary film (22 min.) here.
---
Melina Rapazzini, "Reflections on a Summer Internship with New Hope Covenant Church"
Rapazzini shares her reflections on her PLT-sponsored summer internship with New Covenant Hope Church and Oak Park Ministries.
Listen to the audio here.
---
Russell M. Jeung, "Asian American Pan-Ethnic Formation and Congregational Cultures"
Jeung explores the factors that have caused Chinese, Japanese, and other Asian congregations to mix together and form pan-ethnic Asian American congregations.
Read the paper here.
---
Timothy Tseng, "Trans-Pacific Transpositions: Continuities and Discontinuities in Chinese North American Protestantism Since 1965"
Tseng details the history of the Chinese Christian church in America and discusses the theology that links these churches to social responsibility.
Read the paper here.
---
Stephanie Hinnershitz, A Different Shade of Justice: Asian American Civil Rights in the South
From the formation of Chinese and Japanese communities in the early twentieth century through Indian hotel owners' battles against business discrimination in the 1980s and 90s, Hinnershitz shows how Asian Americans organized carefully constructed legal battles that often traveled to the state and federal supreme courts.
Learn more about the book here.
---
Grace Ji-Sun Kim, Embracing the Other: The Transformative Spirit of Love
Working from a feminist Asian perspective, Kim develops a new way to see the Holy Spirit that strives toward gender and racial-ethnic justice. She draws on concepts from Asian and indigenous cultures to reimagine the divine as "Spirit God" who is restoring shalom in the world.
Learn more about the book here.
---
Lived Theology and Race Workgroup
This workgroup, from 2000 and 2001, asked how theological commitments and convictions shape the understanding of race and interracialism, especially in communities engaged in the practices of racial healing and reconciliation.
Explore workgroup resources and materials here.
---
Don Coleman, Corey Widmer, and Soong-Chan Rah, "Racial and Denominational Diversity—A Discussion"
Coleman, Widmer and Rah discuss various strategies to foster racial diversity in the church.
Listen to the audio here.
---
Soong-Chan Rah, "Whatever Happened to Racial Reconciliation? The Future of a White Evangelical Obsession"
Rah takes issue with the way in which "white" and "evangelical" have become synonymous. He attempts to redefine evangelical and to explore what it means for racial reconciliation.
Listen to the audio here.
---
Walter Kim, "The Saints We Need Right Now"
Kim, who serves as president of the National Association of Evangelicals, tells stories of his faith journey and the spiritual mentors who have shaped him along the way. His commitment to exploring biblical theology and cultural issues is grounded in his personal experience as the child of Korean American immigrant parents.
Listen to the Vintage Saints and Sinners podcast episode here.
---
Tim Tseng, "Mary Paik Lee"
Tseng tells the little-known story of Mary Paik Lee, an Asian American Christian who challenges our thinking about race, faith, and America.
Listen to the Vintage Saints and Sinners podcast episode here.
The Project on Lived Theology at the University of Virginia is a research initiative, whose mission is to study the social consequences of theological ideas for the sake of a more just and compassionate world.